The most powerful re-book marketing tool has just landed at Client Diary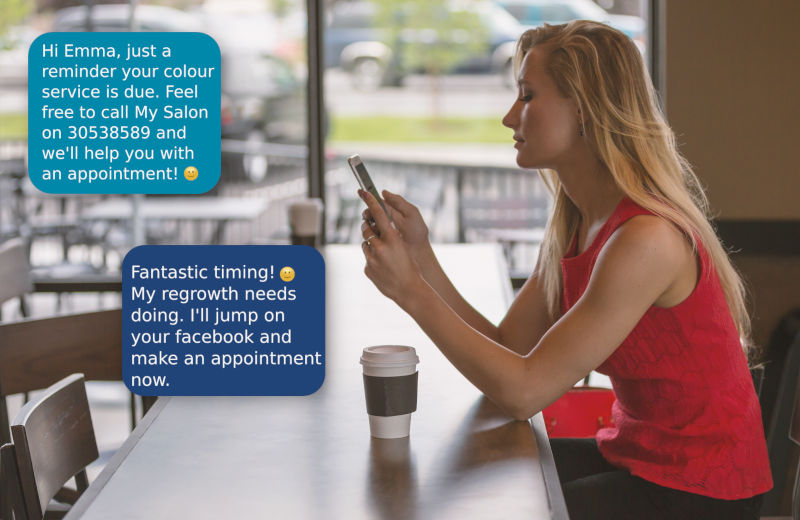 Increase your re-booking income
Imagine if your software knew when your clients needed to visit you for their next service? What if it acted to bring them into your business and if it did it automatically.
Client Diary now has the ability to monitor your clients to see if they've re-booked or not. If they still haven't re-booked when their next service is due, it can send them a message encouraging them to book.
We've been studying the results and can seen strong re-booking increases with this tool enabled.
Click here to learn how to setup this powerful tool in Client Diary now and see your re-booking rates improve.