We're super proud of this new addition.  Never miss a client's reply ever again.
When a client replies to any messaging you get to read the message on screen as soon as they reply. If you miss the reply due to being busy or the business is closed, when you next log in, you're alerted of the messages having been sent.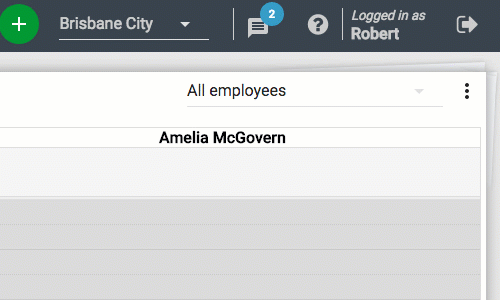 We hope you love this new tool and as usual, we love to hear your feedback.