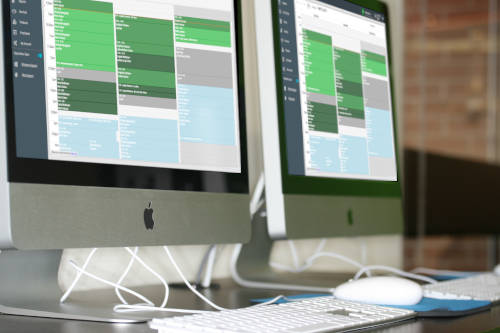 We've overhauled the way the hold/restore transactions work giving you absolute flexibility in how you work.
More than one computer?
If your reception gets too busy, you can easily move between computers and continue working seamlessly. It also means you can prep a bill anywhere on another device and finalise it at the front counter.
This fixes a previous issue
This overhaul resolved an issue where a held transaction could be lost if the browser was closed or refreshed. We decided to not just fix that, but to give you extra powers. We hope you love this new update and as usual, keep that feedback coming in as that's what helps shape small but powerful updates like this one.