You can now get quite specific about which of your clients you want to pre-pay when they make online bookings.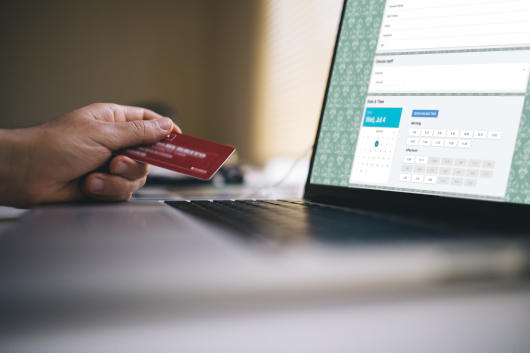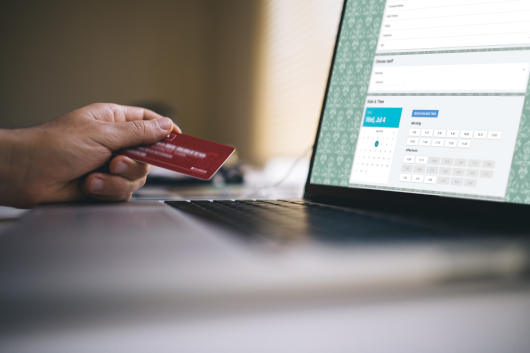 You might trust your regular clients to turn up after an online booking is made.
What about new clients though?
What about a client that's booking an expensive service?
What about customers that have proven to be no shows in the past?
Client Diary has your back with what is one of the most powerful and simple to setup Online Booking systems on the market. Click here to learn how to setup this excellent new pre-payment system and keep your no show rates low and your cashflow in check.