Services being booked with the wrong employee?
If your business has employees with different skills then your software should be able to handle which services are booked with which staff depending on their capabilities.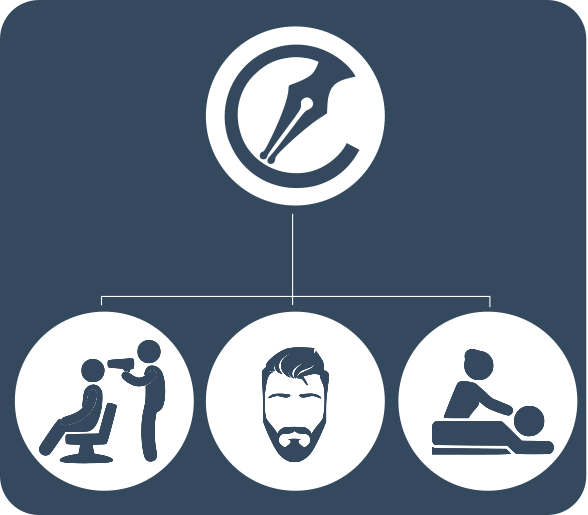 Imagine a business where a hairdresser, a traditional barber and a beauty therapist all work in the same business.
The Calendar and Online Booking system need to be able to book the correct services with the correct person without any mistakes. Client Diary allows for this and it's super easy to setup.
The online booking system will manage it for you automatically so no need to worry. If an employee makes a mistake at reception though, the system lets you know loud and clear so you can resolve the problem, as shown below.

We want to say thanks to our existing clients for the feedback which brings features like these and more coming to Client Diary.  We invite anyone interested in Client Diary to sign up at no cost and experience tools like these for yourself.
Feel free to CLICK THIS LINK to learn how to setup Service Skills in your business.