We've improved the re-schedule tool. It now behaves like the re-booking tool in you simply:
Select your appointment
Choose the Re-Schedule button
Move to the day you want using normal calendar << < > >> buttons
Select where you want the appointment to move to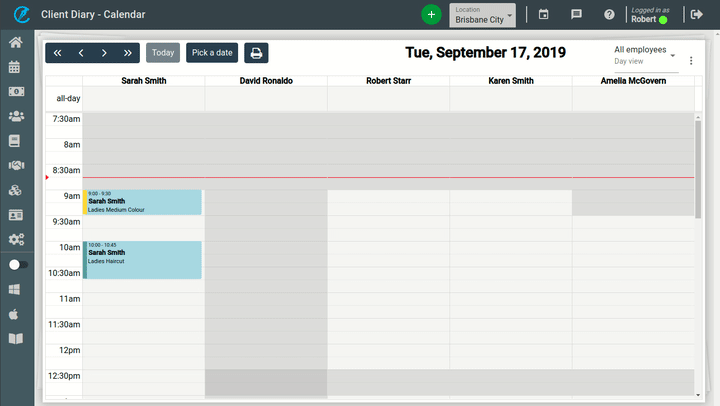 It's a small change but it greatly improves the workflow and will make re-scheduling your appointments easier.
Thanks as usual for the feedback from everyone on making this aspect of the software better. Keep your suggestions coming and we trust you love the simpler to use re-scheduling.
Kind regards,
Robert & the Team @ Client Diary