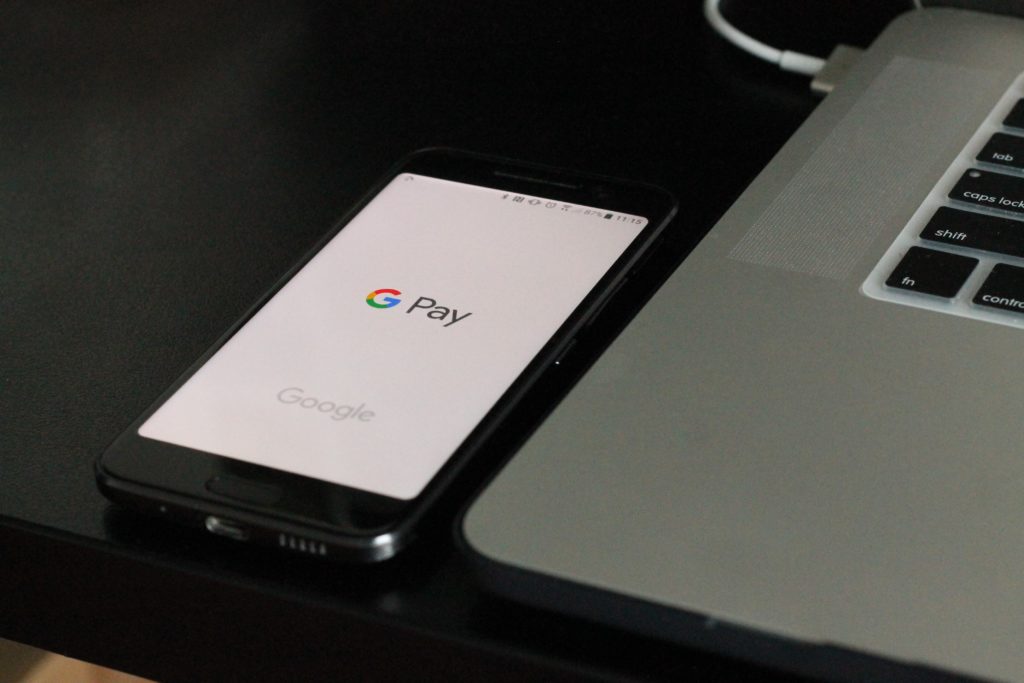 As the tech world changes and evolves for your customers, Client Diary grows to ensure their needs are met when interacting with your business.
We now introduce the use of Google Pay and Apple Pay services when your clients book online.
This allows your clients, without the use of credit cards to book online and to pay a deposit using these newer payment systems.
At the payment screen, when on their phones, your customers can now choose the Apple or Google payment types. Tapping the button (shown below) activates the phone's payment system for a super fast checkout.