This document will take you through the quick and easy steps to adding a Book Now button to your facebook page. It assumes you have turned on the online booking. If you have not done that step, please follow the link before continuing here.
Head to My Account
Select the Add-Ons Tab
Click on Online Booking Setup
Press the Copy Link button

Head to your facebook page
Press the + Add a button link
Select Make a Booking with you
Select Book Now and Select Next
Select Link to website
Paste the link that you copied in the above instructions into the blank input area
Press Save and Press Finish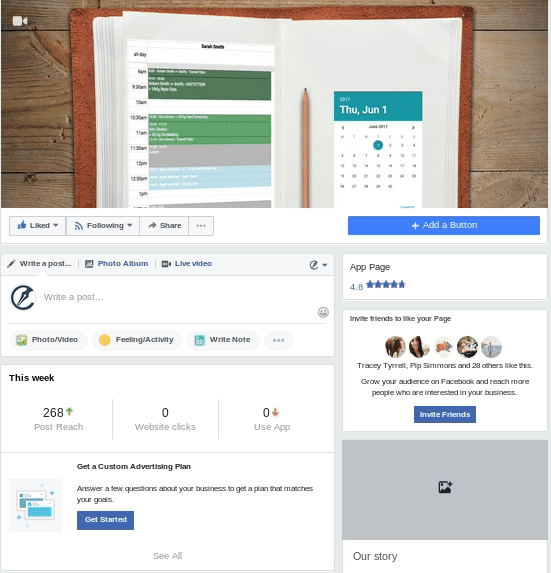 Your online booking is now active and ready for your customers to use. To read move about Online Booking be sure to head to the Online Booking Overview.