Client Diary's Online Booking helps make everyone's life easier.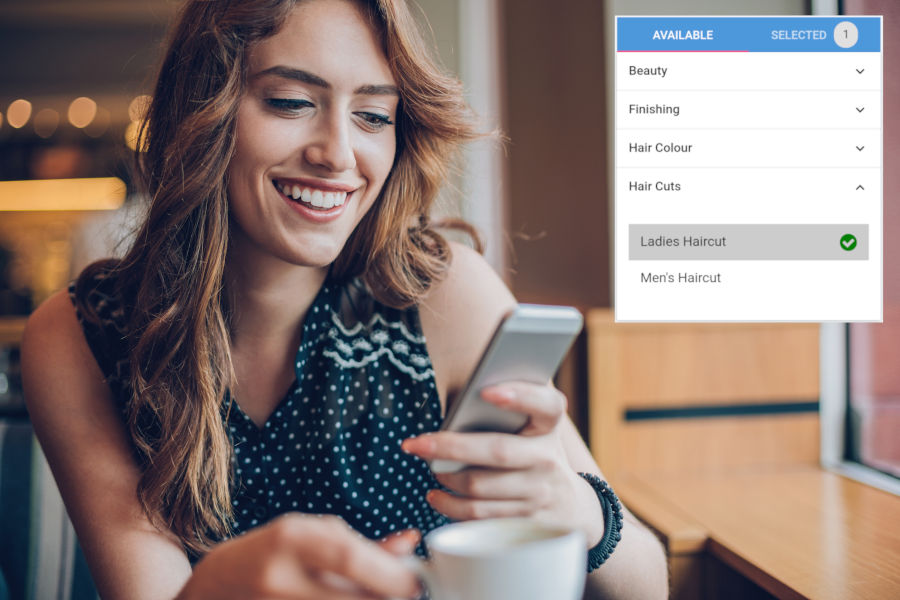 Quickly add online booking to your website and your facebook page.
Add a 'Book now' button to your facebook and allow your clients to book through your page.
Client Diary's Online Booking also works seamlessly through your website. Compatible with all major systems including Wix, Weebly, Squarespace, WordPress and more.
Open for Bookings 24/7
Allow bookings to flow into your business even when you're closed.
Clients can be busy and want to make their bookings at a time that suits them.
Today's consumers are mobile savvy and many prefer to simply book from their own device.
Cater to your clients needs and benefit from their loyalty.
Staff & Clients love the experience
Stay in full control and if you wish you can manually confirm appointments as they come in.
Be instantly notified as bookings are made so you're aware of what's happening. Your client and the business are kept fully informed of every step of the booking process.
Reduce time taking calls at reception when you can be helping serve your customers with a better experience.
Customise the experience
Your business has its own branding and feel that your clients identify with. Choose from a range of patterns, colours and easily add your logo and branding on your booking app.
You can quickly link your booking system to your newsletters, mailouts and all your social media platforms for a consistent strategy.
Not using Client Diary yet?
Sign up for free to use Online Booking in your buiness now
Already using Client Diary?
Have a read of the docs and get yourself setup in less than 10 minutes