JOIN THE CLUB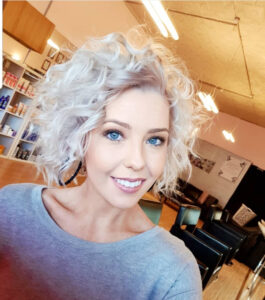 "I would just like to say how impressed I am with your business and service .

Not only is the software amazing but so is the support and nothing is too much trouble!

I will definitely be recommending you to everyone! So glad I have chosen to go with Client Diary."

Madeline O'louglin, Melbourne
BUILD ALONGSIDE INDUSTRY LEADERS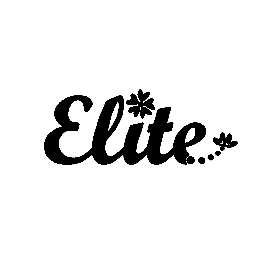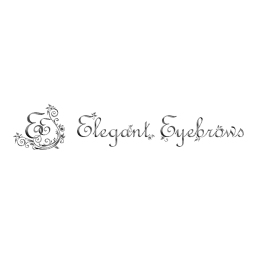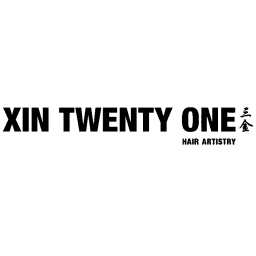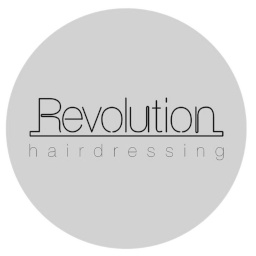 BEST IN CLASS BUSINESS MANAGEMENT SOFTWARE
"Elegant Eyebrows are a multi Salon Business with locations all across Queensland.
Since adopting to the Client Diary platform we were able to streamline many of our processes and Management.
We highly recommend Client Diary."
Nilesh Gandra, Elegant Eyebrows
Industry Leading Support
No "premium" support costs. Everyone receives full support. Even on your free trial.
"Had a slight issue on Tuesday and contacted support.
Within two minutes someone was on the phone and the issue ended up actually being to do with my Mac computer but he even fixed that!
I'm so impressed."
Jacinta Chaffey, Clarity Essential Wellness
Simple Pricing For Your Business Size
Establish
1 to 2 calendar staff

All features
Expand
3 to 5 calendar staff
All features
Extend
unlimited calendar staff
All features
See the full pricing information…
"Extremely user friendly, very affordable and when you have any questions or problems they are easily contactable and get a response very quickly.
I highly recommend Client Diary."
Joshua Penberthy, Gold Coast
"Most systems offered a generic proposal to work around, however the Client Diary system allowed us to note specifics about clients and products that was only relevant to our business type."
Tracey G, Brisbane
"Client Diary has minimised paperwork… minimised 'no shows' and does all the thinking at the end of sale. So no more manually calculating client bills."
Cara Beresford, Bundaberg
"Client Diary are a local business. Their help response rate is fantastic. Overall easy to use and exceptional value."
Lizy Scironni, Mooloolaba
"This update is phenomenal. You've done an amazing job! This is the software everyone should be using. Well done."
Fred LeMarche, Sydney
"Love it, such a great and easy to use app. I'm a hairdresser and it's great for appointments. I've saved so much time, with the app sending out my automatic reminders to clients. Highly recommend, nice and easy to use. I was using a pen and paper diary before this, and I love the change to client diary."
Elise Gregson, Victoria
I HIGHLY recommend Client Diary.
Efficient, easy to use, many features and the service is incredible.

Annika from Client Diary saved me when my previous software programme crashed… and had everything online for me by first client the next morning. Annika has continued to go above and beyond to assist me and has been exceptionally patient with my basic tech knowledge.

Thank You Client Diary and Annika.
Krystine Smith, Brisbane
Trial Client Diary for a whole month. Completely free
No credit cards required. No lock in contracts. Simply sign in and give it a go.