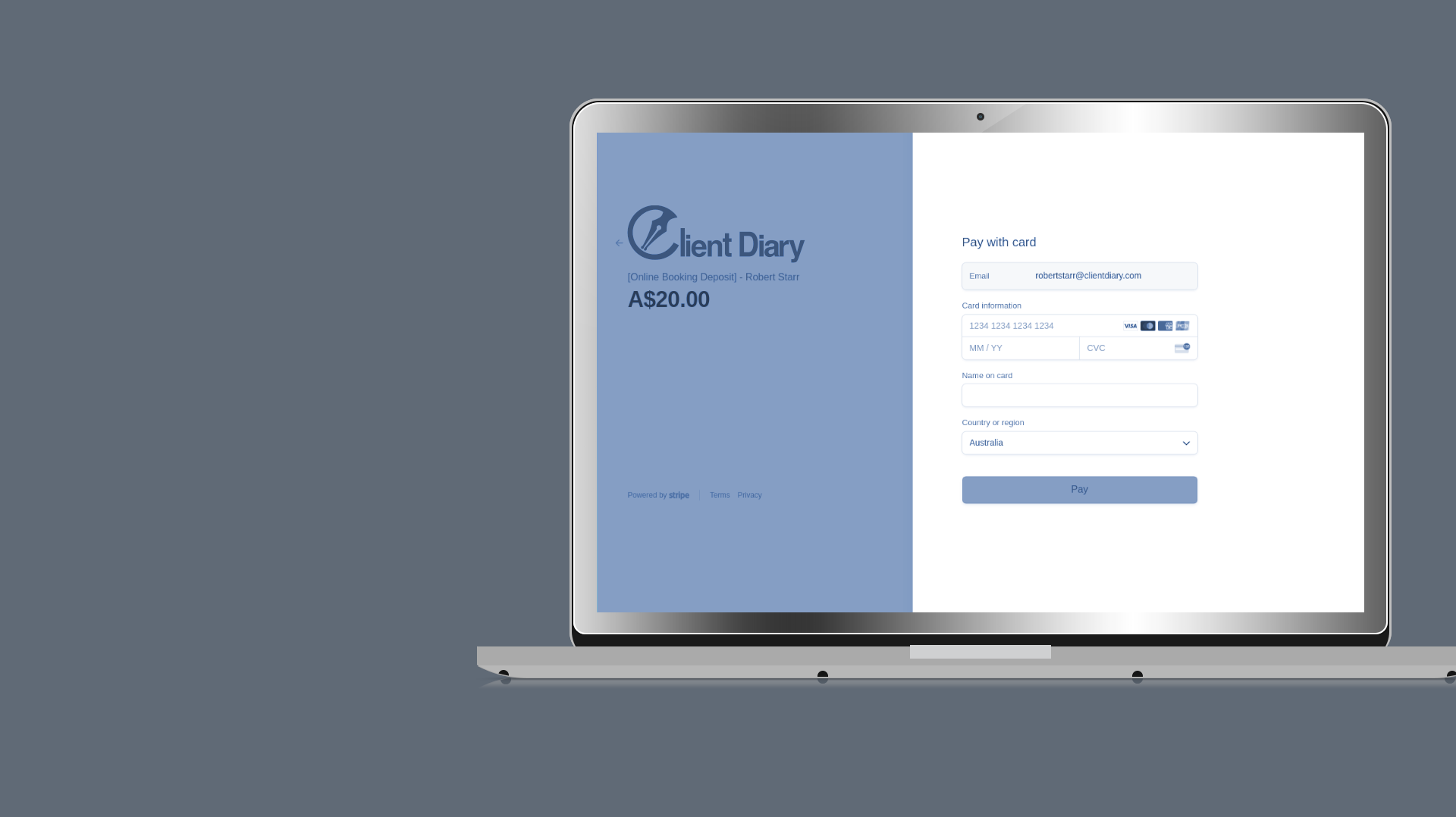 Modern & Relevant
Bookings & Payments
Deliver and exceed your client's expectations when booking
Hassle free booking management
Client Diary's online booking is designed to handle staff skills, rosters, holidays and busy times. You control when clients can book.
Working for you 24 / 7
No more having to reply to texts late at night to make bookings. Guide your clients to your new Online Booking so they can book at their leisure, without interrupting you.
Gather insights and grow your business
Learn your client's preferences and see who prefers to book online. Most online bookings are made after hours, allowing you to take more bookings without extending your reception time.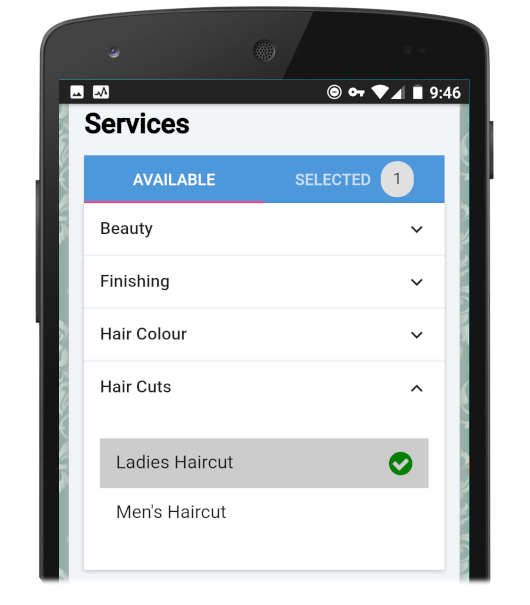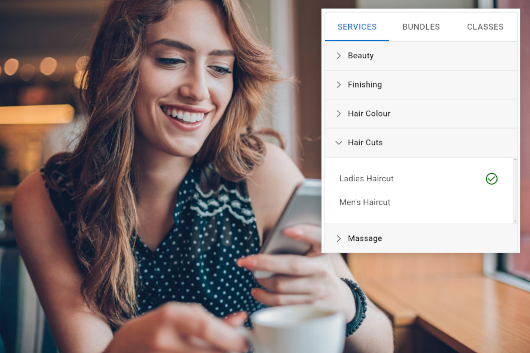 "I didn't think my clients would use the online booking system as much as they do.
I come into work now and bookings are made from the night before and it's working so well.
I have to say, I'm a convert! "
Rebecca Davies, Doncaster
Payments and Deposits
If you choose, you can turn on automated deposits when clients book online and when they purchase vouchers.
Reduce No Shows
Deposits reduce no shows. You set the rules of who pays. New clients, existing, people who have no showed recently or even if the service is over a certain price. You are in full control.
Everything handled for you
All payments are automated. The client puts in their Credit Card, their deposit is securely collected and their payment is registered in Client Diary.
Reduce your workload
With the whole system automated you don't need to do any extra work. Client Diary's professional and powerful deposit system is yours to use in only a few clicks.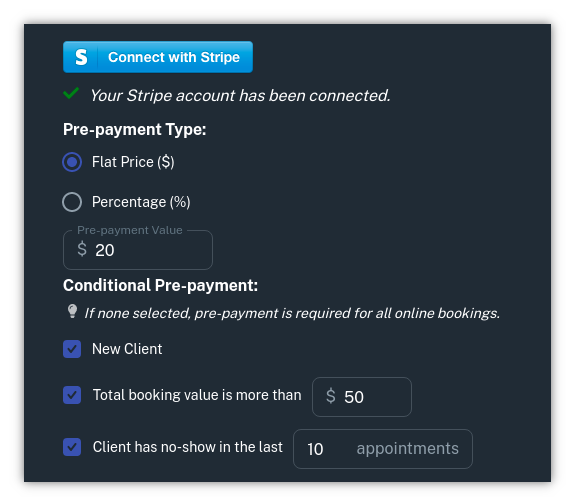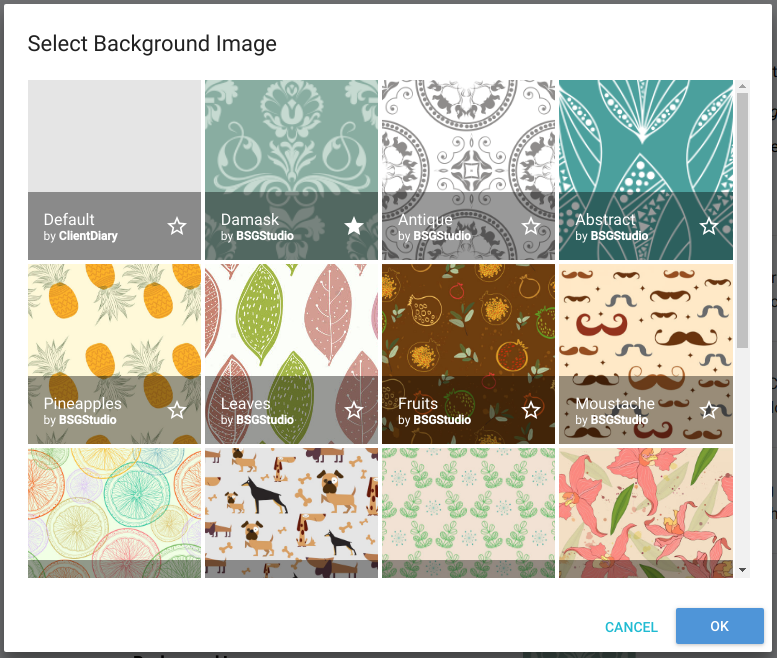 Deliver to modern expectations
Clients have shown they want to be able to book online. They are busy and are used to using modern and engaging apps in their day to day lives.
Let them book when it suites them
Clients prefer to book after hours on their phones. Most online bookings occur at this time. Have the tools they want to encourage bookings at your business.
Keep your branding at the forefront
Client Diary lets you match your business's exact colours to maintain your branding. Upload logos and banners to project a consistent and professional presence.
Get 4 weeks of Client Diary at no cost!
No credit cards required. No lock in contracts. Simply sign in and give it a go.