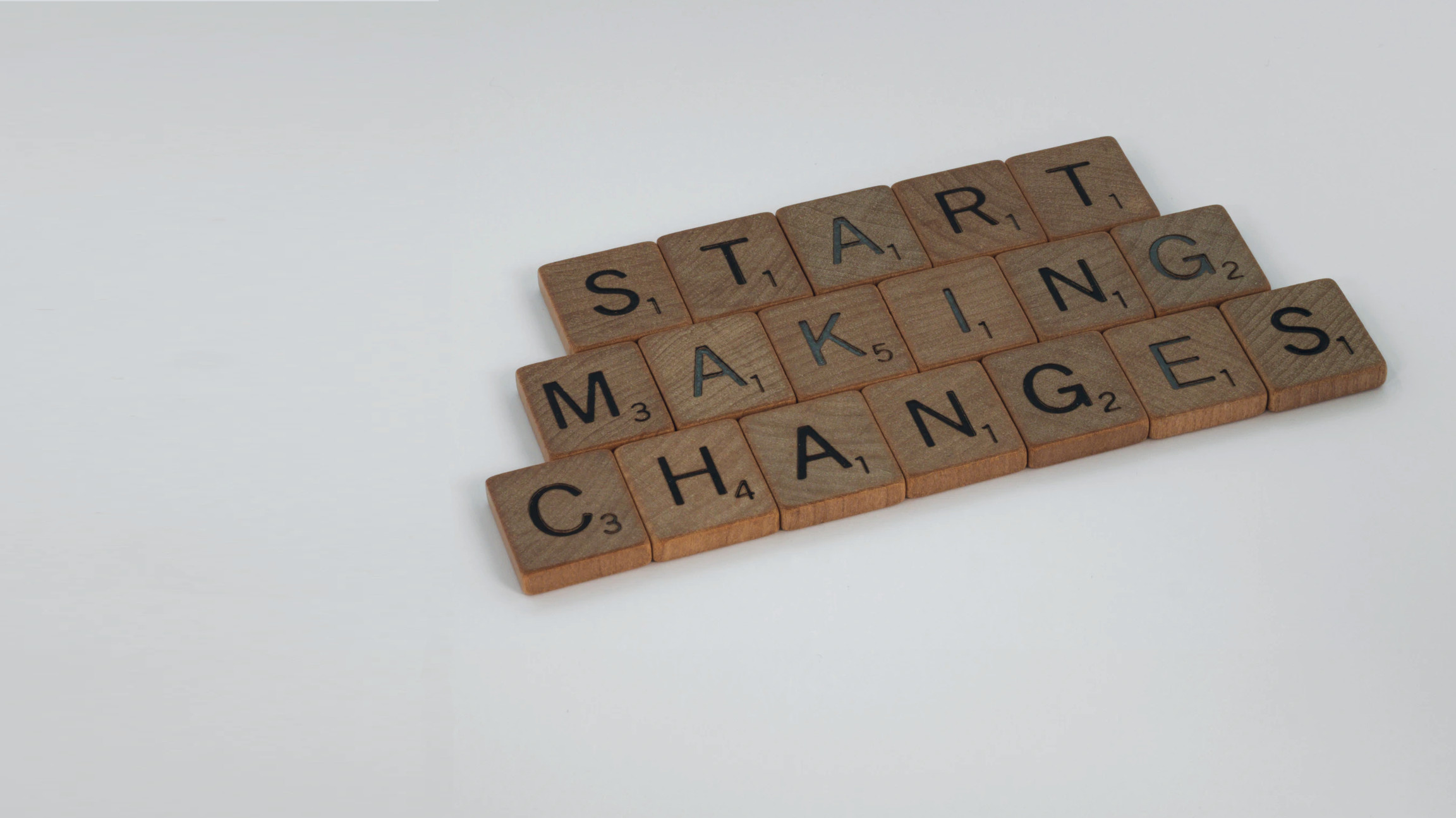 So, how to
get started?

Every business is different, we're here to help you specifically
Setup a free account and explore
It costs nothing to get started. You get a month for free to see what you think. No credit cards, required.
Simply sign up and get underway. The process takes about 2 to 3 minutes.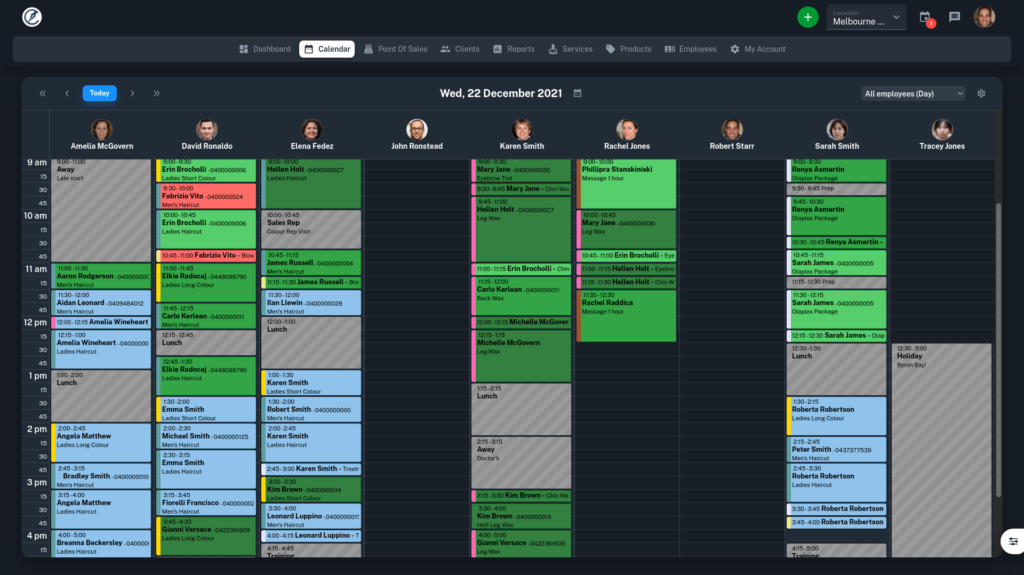 ---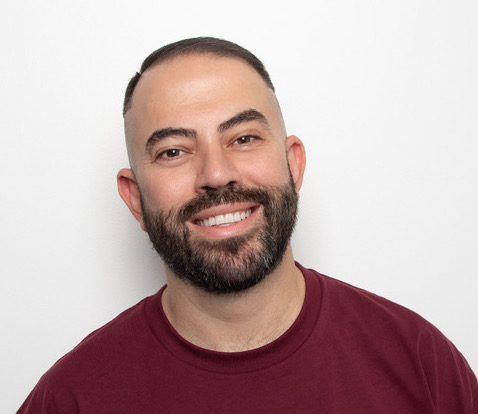 "This is the software everyone should be using.
The fact that I was able to figure out most of the system when I first took it without needing a tutorial is testament to it being easy and functional to use."
Fred LeMarche, Sydney, Melbourne
---
Personalise your Diary
Add your company logo, set opening hours and contact info.
Adjust the colours of Client Diary, change themes and layout to suit you.
Setup your team rosters and explore security options to keep your data safe.
Add your Services, manage your Service Times and Pricing and explore cool features like Bundles and Classes.
In no time your business will be setup, ship shape and ready to go.
If you have multiple locations you can even set them up.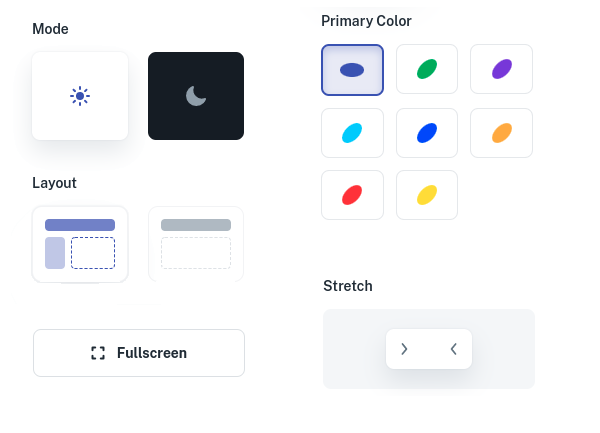 ---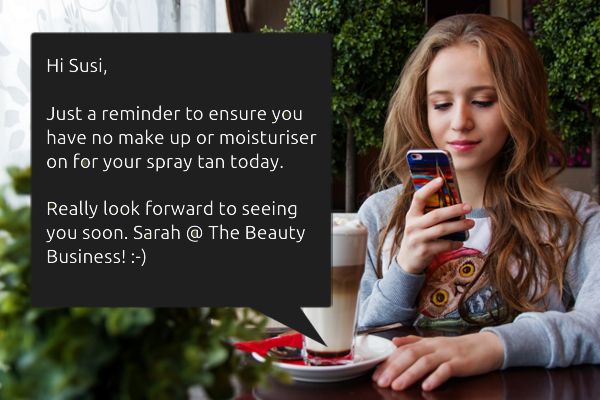 Start booking appointments
Simply click on the calendar to create an appointment. Enter your client's name. Choose a service. It's that easy.
Take payments and make sales
Everything is adjustable. If a client books for one service you can change and charge another. Sell vouchers, up-sell product and services and even apply surcharges if you wish.
… and continue growing
Client Diary stands head and shoulders with the best in the industry. You'll be able to start as simply as you wish and as you grow in confidence and requirements, Client Diary will be there to help you in your journey. From Marketing, to Stock Control, Team Management and Data Analysis, Client Diary has your back.
---
Are you coming from other software?
We bring in data every day from other systems and don't charge to do so.
If you'd like to know exactly what we can and can't bring in, just send us a quick message stating what software you're using and we'll let you know what we can import for you.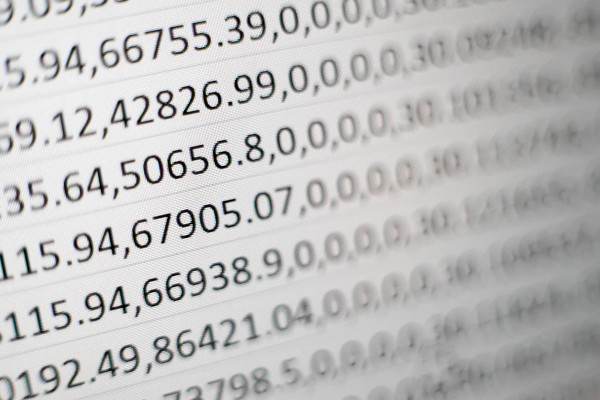 Get 4 weeks of Client Diary at no cost!
No credit cards required. No lock in contracts. Simply sign in and give it a go.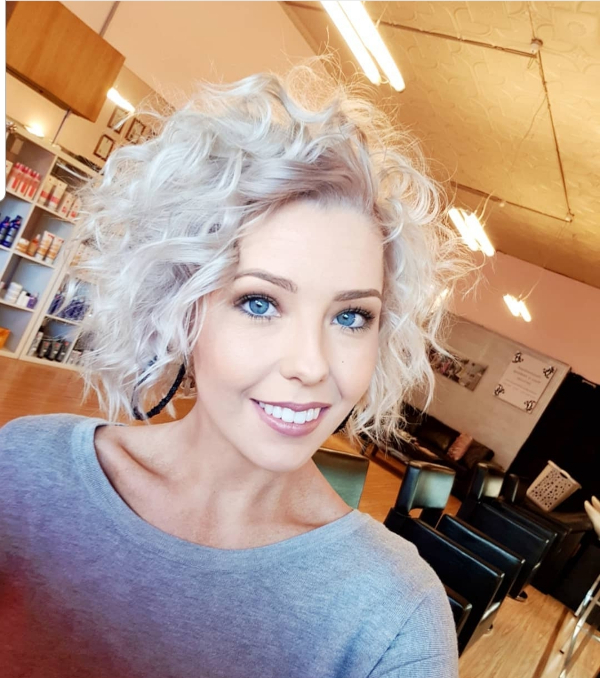 "I would just like to say how impressed I am with your business and service
Not only is the software amazing but so is the support and nothing is too much trouble!
I will definitely be recommending you to everyone!
So glad I have chosen to go with Client Diary."
Madeline O'louglin, Melbourne