Appointments
drive your business

Exceed customer's demands, automatically keep them engaged & reduce your workload.
Online Bookings are like having a free, full time receptionist, who works for you 24 / 7
Decrease your no shows with automated deposits, cut your workload and manage your bookings hassle free.
Client Diary can take bookings for you 24/7, delighting your clients and letting them book when is convenient for them, not just when you're reception phone is staffed.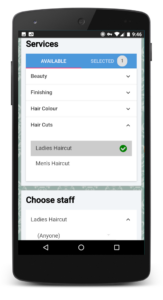 No more sitting on the sofa at night replying to customers chasing bookings. Client Diary's online booking system has stopped this completely!
It's been a game (life) changer for me."
Deanne Walsh, Fairfield
Easily Manage your Bookings
Move quickly through your calendar quickly. View day views or week views for individual team members, or your whole team together.
Keep your team informed
Maintain communication with your team by having their next day's bookings sent to them each evening if you wish.
Stay organised with the waitlist
Be in control with the wait list. Be notified instantly when someone is in the waitlist. Keeping your desk free of clutter and never forgetting a client.
Freedom to work from anywhere
Using Client Diary's easy to use calendar, you have the freedom to make bookings wherever you are.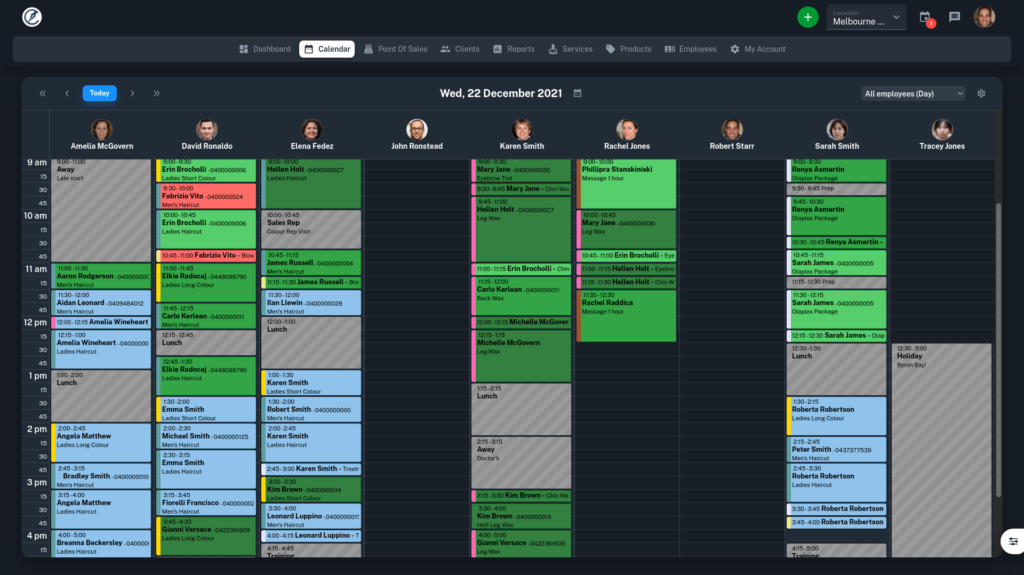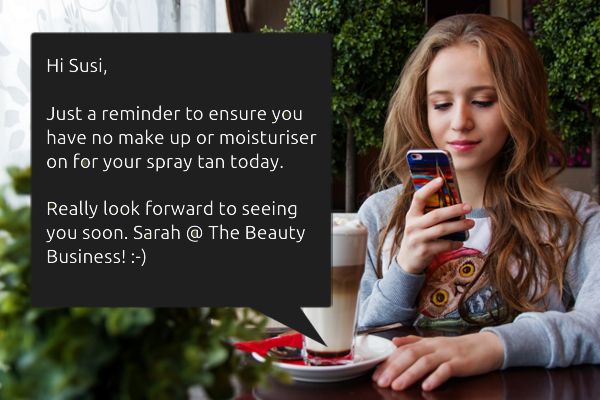 Keep your clients engaged
Automate your appointment reminders to keep your clients in the loop and on time for their bookings.
Automate the jobs all businesses should be doing
Send new client welcome messages, instructions on how to get to your business and even ask for a review if you wish.
Ensure your clients are informed and appreciated
Client Diary has automated before booking instructions and automated after care messages built in. Switch them on and keep your clients happy and coming back.
Get 4 weeks of Client Diary at no cost!
No credit cards required. No lock in contracts. Simply sign in and give it a go.