Best in class Booking
& Business Management
Software
Find out below some of the reasons Client Diary
is the choice for so many leading businesses
Explore the tools leading businesses have access to, saving them time, building and growing their business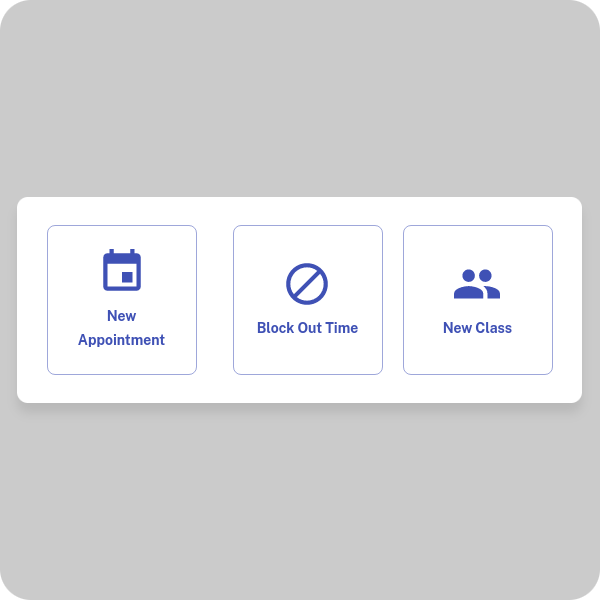 Appointments
Fast and Modern. Project a professional standard to your clients & team. Effortlessly book out your calendar's time slots.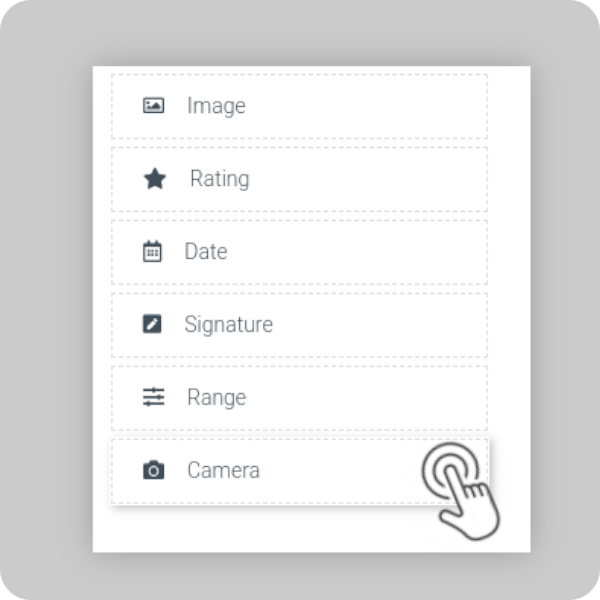 Forms
Save time and money. Automatically send custom forms. Set your business apart and provide an exceptional client experience.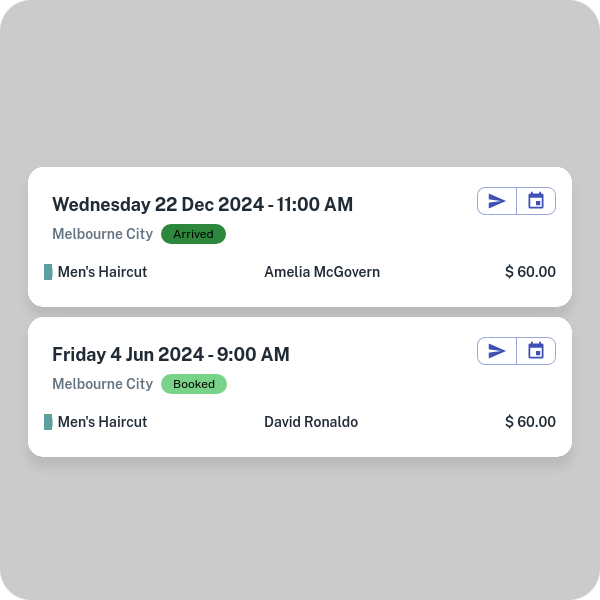 Client Management
Delight your clients. Instantly access their histories and notes. Deliver a smooth and professional experience, boosting your businesses reputation.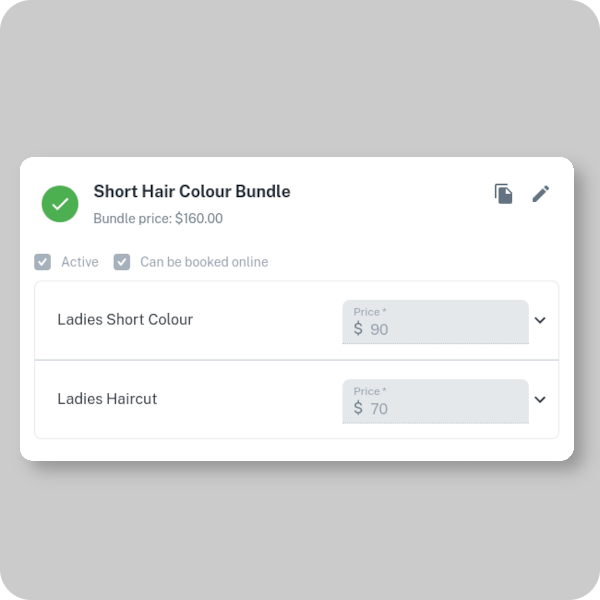 Point of Sale
Flexible & fast up-selling tools & payment options. Gift Cards, Accounts, Surcharges, Loyalty & more cater to client's expectations.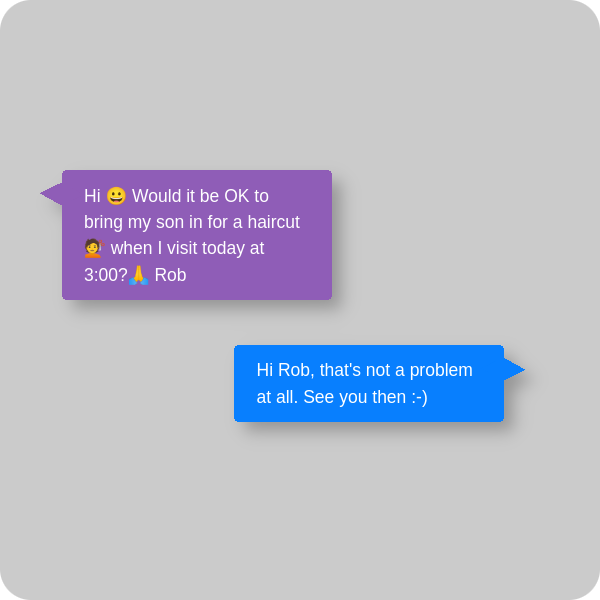 Messaging
Clients expect to communicate on their phones. Give your business access to messaging & reminders to keep them engaged.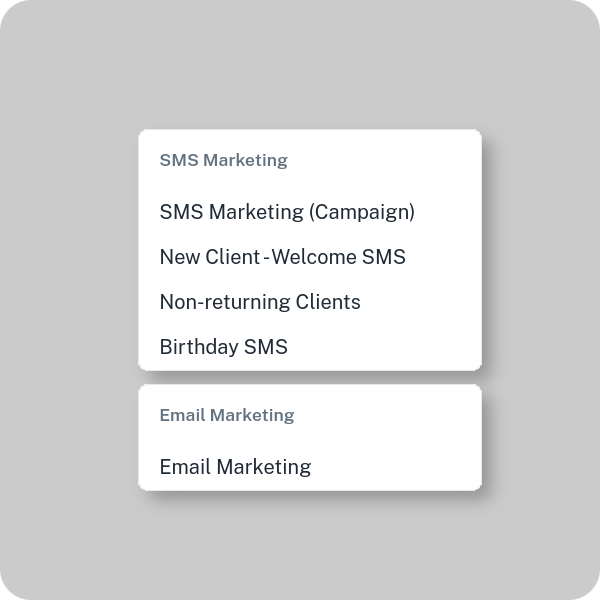 Marketing
Deeply target your existing clients. Reach and engage them with effective & valuable messages that have meaning to them individually.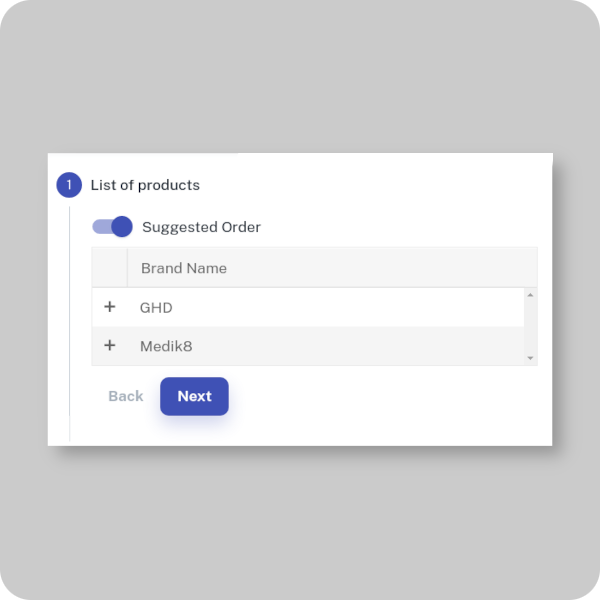 Stock Control
Keep your stock levels in control with ease. Reduce waste, loss and manage stock across multiple stores. Up-sell with ease.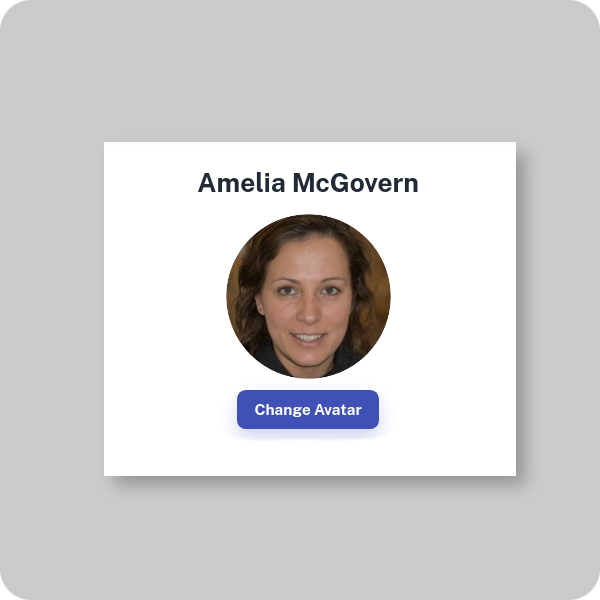 Staff Management
Run a tight ship with ease. Set targets, maintain flexible and easy to manage rosters & use dashboards to keep on top of performance.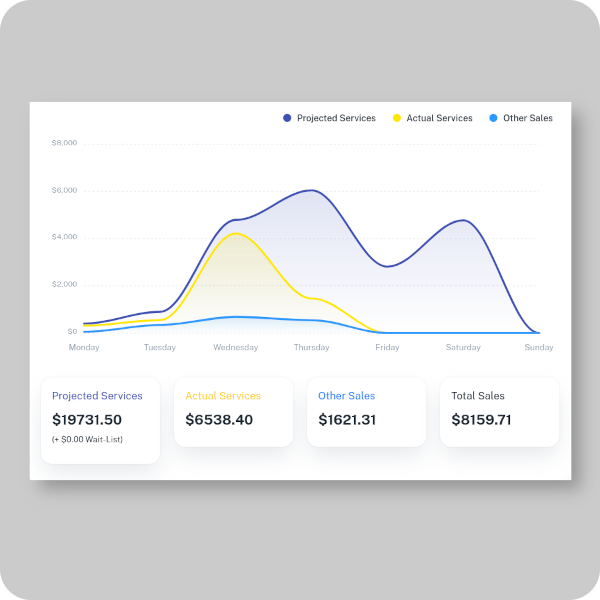 Reports, Data, Analytics
Guesswork is no more. Instant & dynamic feedback keep you focused on what's important in easy, attractive reports & dashboards.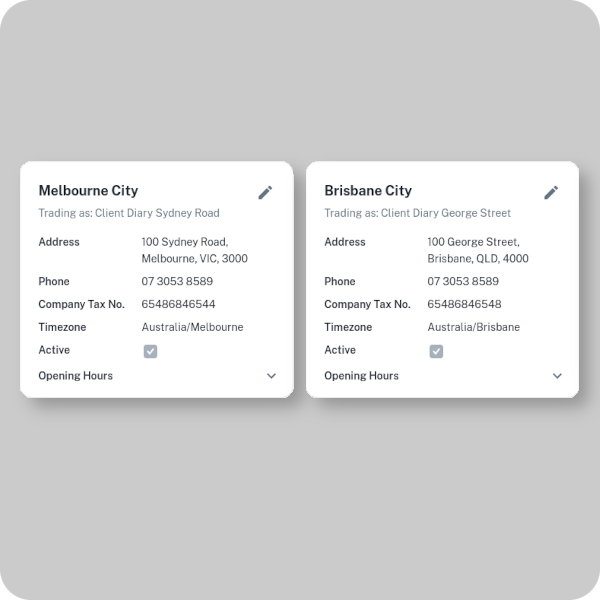 Business Admin
Single or Multiple Locations, Team Management, Trading Terms & Conditions. Keep your business & Team running tight and focused with ease.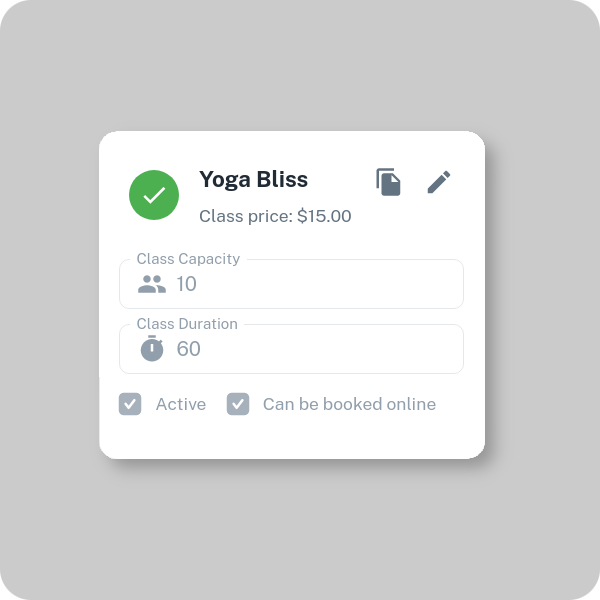 Classes & Groups
From blow dry or makeup classes for your customers to full blown yoga and fitness classes, Client Diary handles bookings, payments and attendance.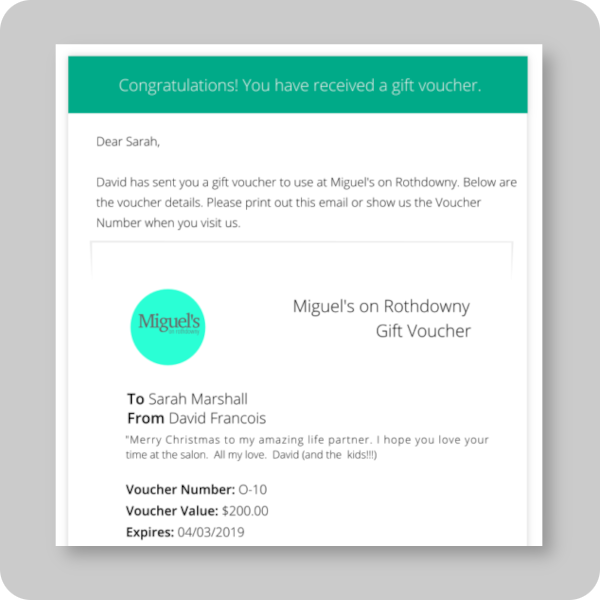 Online Vouchers
Fully automated vouchers are a game changer. No more writing by hand, posting, collecting money. Client Diary handles the complete process, all from your customer's phone.
Online Booking
Imagine a receptionist that takes bookings for you 24/7. Free yourself from reception, impress customers with an amazing experience and make better use of your time.
Expand Client Diary with integrations
Link Client Diary to external systems to maximise your productivity. Reduce costs and access powerful third party tools.