Create and manage classes quickly and easily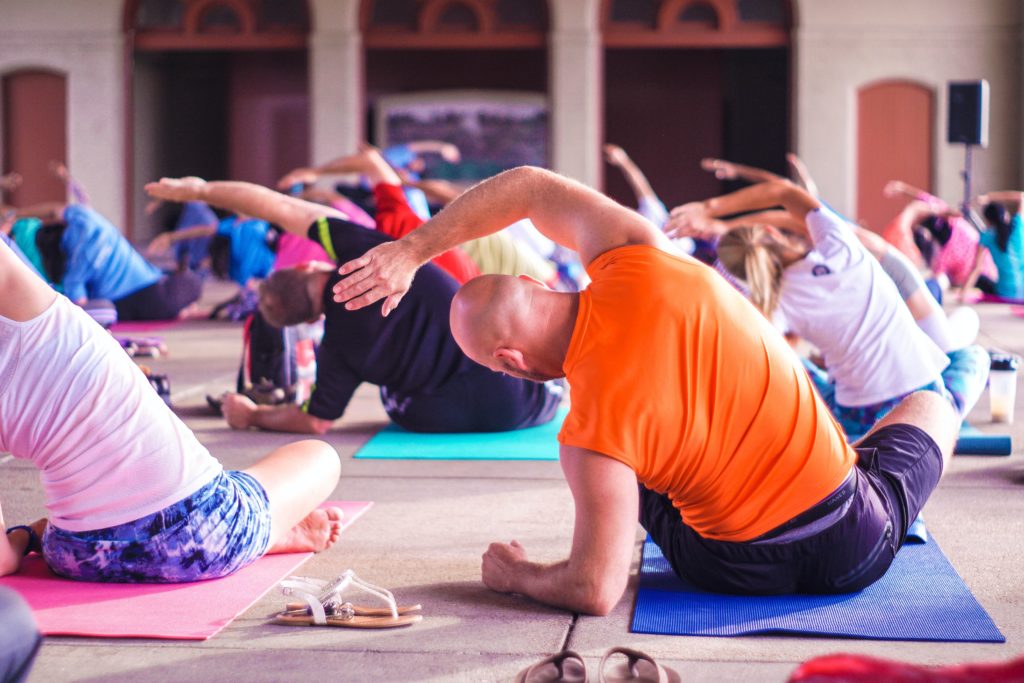 Whether you run a Gym Class, teach Yoga or are booking Blow Dry courses, Client Diary can help with your Classes.
Build your business
Client Diary gives your students and clients the freedom to book their classes online. They can even pay for their class before they arrive.
Easy and familiar workflow
Booking is as easy as clicking a time to create a class and pressing the New Class button. Client Diary fully integrates Classes into the calendar so they can sit alongside other appointment types. This allows you to have personal, 1 on 1 services as well as Classes without any need to change how you work.
Setup is Simple
With just a few, quick inputs you can have your class setup in seconds. Determine class capacity, duration and if it can be booked online or not and you're done.
Quick Class Management
Quickly manage your classes. See who has arrive, who has confirmed and even who has payed before they arrived.
Customer Friendly Online Booking
Let your customers choose the class they want by simply selecting the class type. They are then shown available dates and spots remaining in the class.
Want to give it a go? Why not sign up for our free 4 week trial. No credit card required and see what you think.