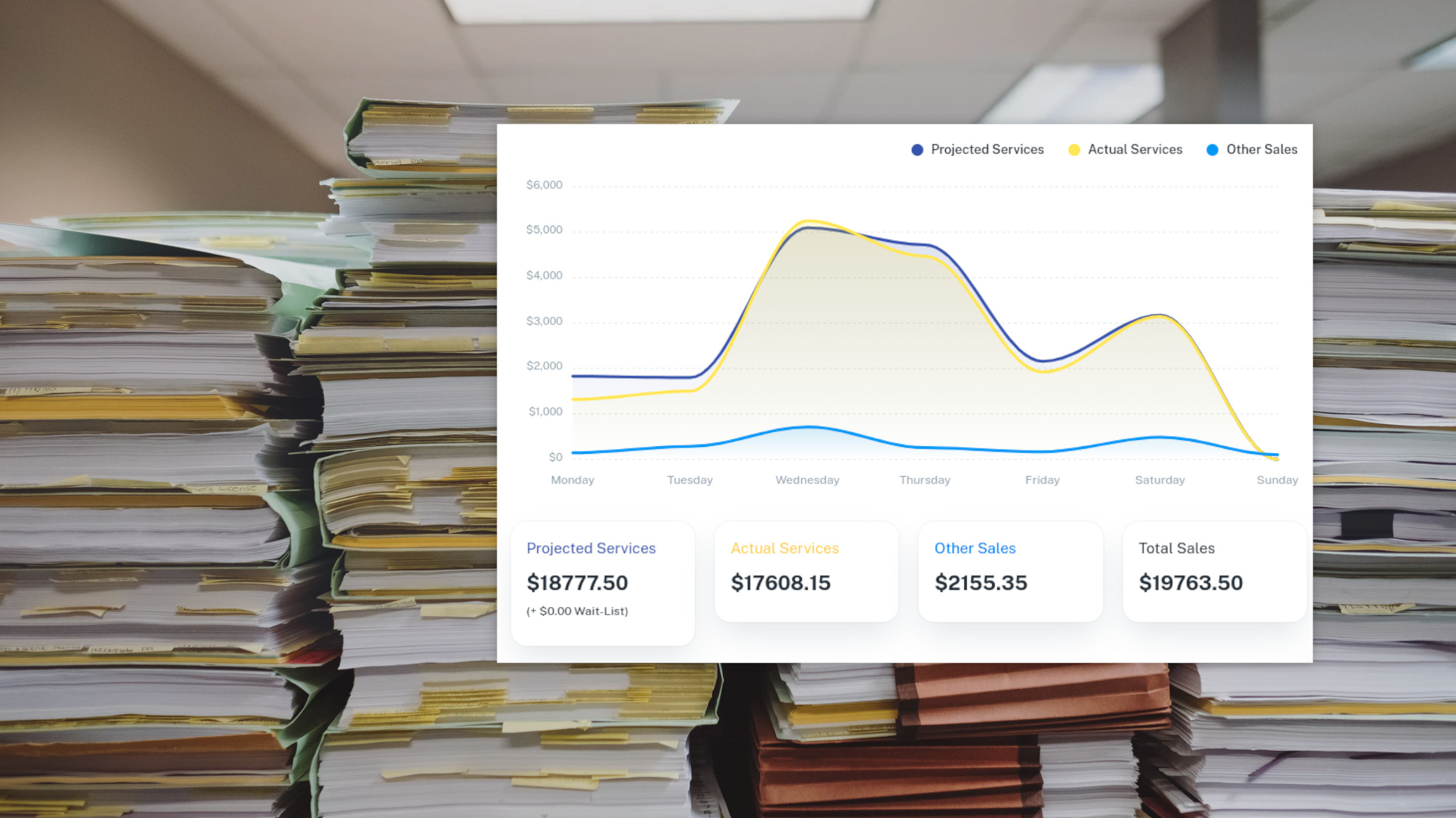 Business Intelligence
in a single click

Your data tells a story about your business
KPI's on Demand
Tracking your Key Performance Indicators is a vital step to ensuring your business is tracking for success. Client Diary provides a range of these in a single place, so you can keep your finger on the pulse.
Visual Dashboards
Some data is best viewed visually rather than in a report. Client Diary provides a range of interactive charts and dashboards to allow you to see exactly how your business and team are performing.
Meaningful Data
Client Diary's reports and data represent the most important information your business needs. Conveniently displayed, in logical and easy to understand.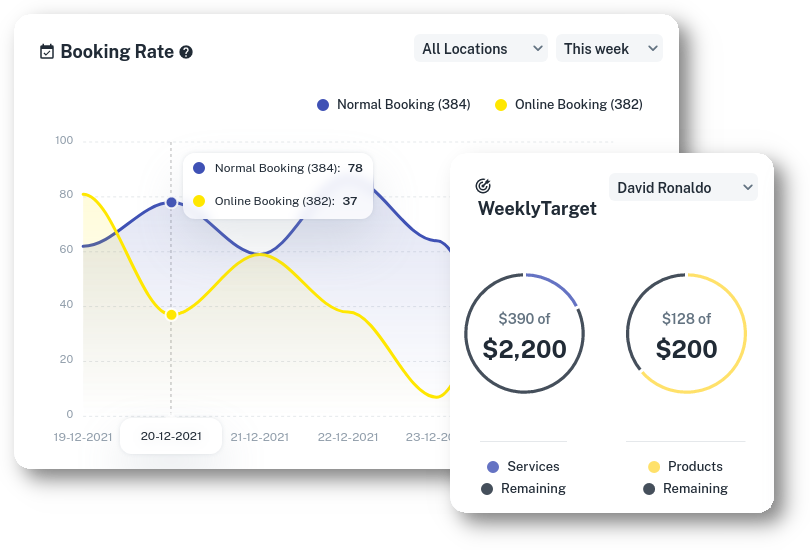 "Extremely user friendly, very affordable and when you have any questions or problems they are easily contactable to get a response very quickly. I highly recommend Client Diary"
Joshua Penberthy, Gold Coast
Leading Business Coaches ❤ Client Diary
We work with leading business coaches the world over, to ensure Client Diary provides just the data you need to report back to them quickly and easily.
Exportable Data
Different reports can be exported in a different formats from PDF to Spreadsheets, allowing you the freedom to further explore beyond Client Diary.
Project Your Income
Start the week knowing what you will earn, before the first client is even charged. Client Diary can intelligently forecast your upcoming week's income and track how you go as the week progresses.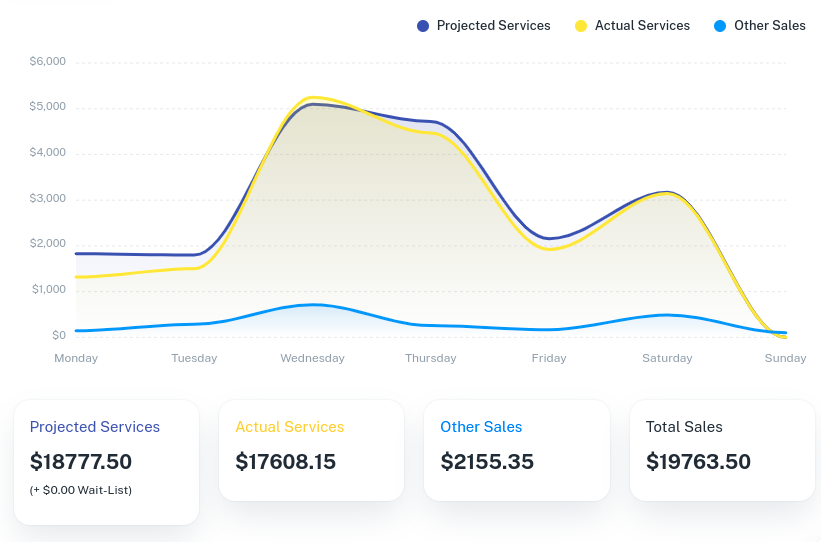 Get 4 weeks of Client Diary at no cost!
No credit cards required. No lock in contracts. Simply sign in and give it a go.