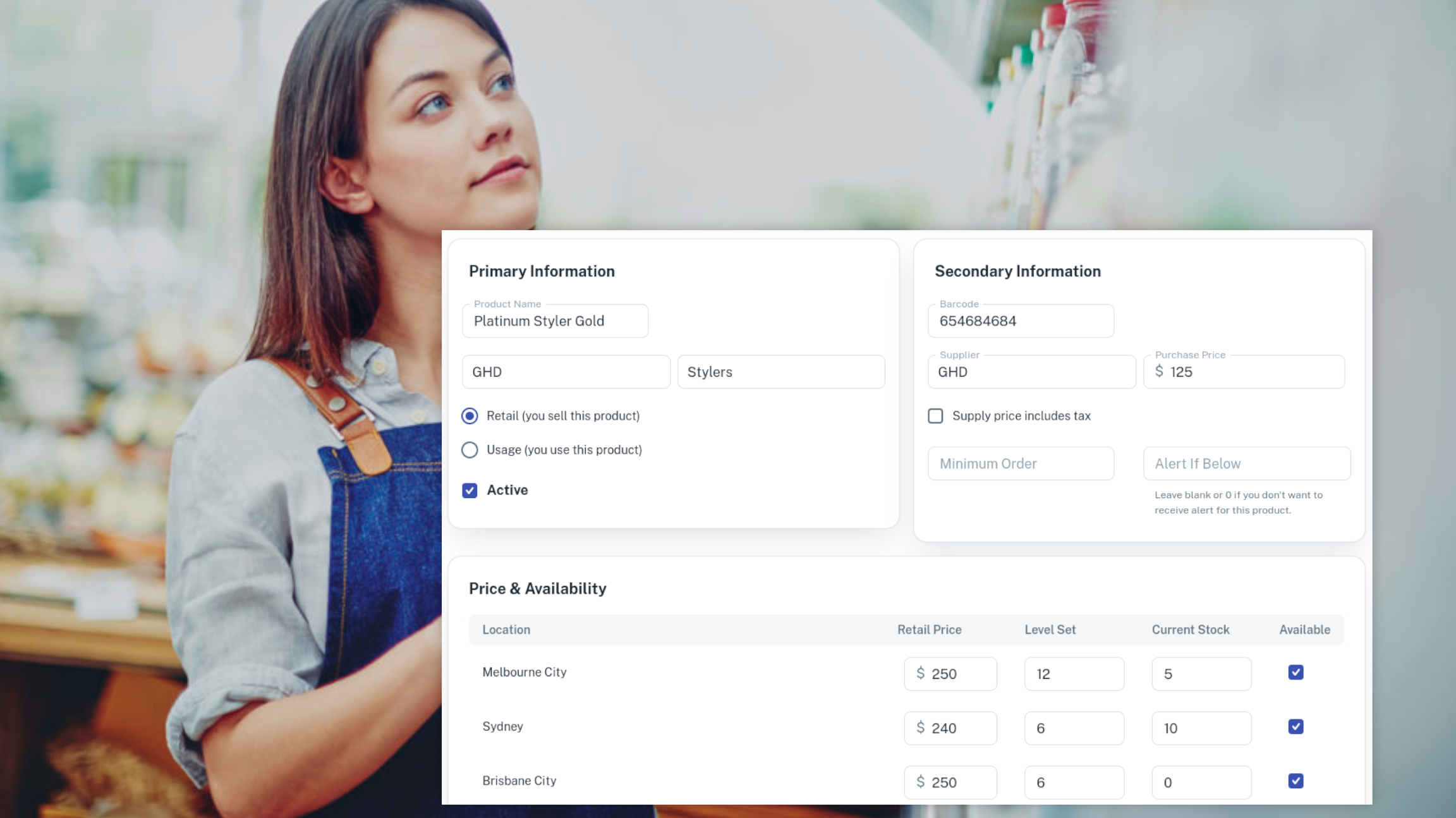 Take control of your stock.
Automate your stock handling
Instant Stock Levels for your accountant
When tax time comes your accountant always wants to know your current stock holding. In one click you can generate a report and email it directly to them. Save hours upon hours when it comes to reporting time.
Place orders in minutes
Have Client Diary suggest an order for you. Make any adjustments necessary and email the order directly to your supplier or sales rep.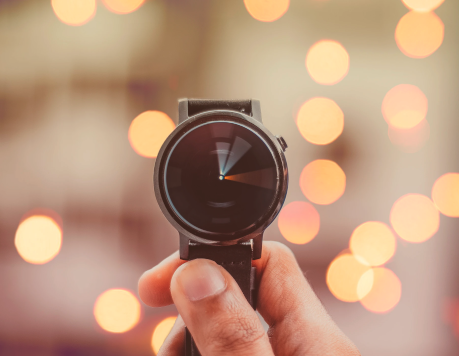 Stock take on your iPad
No more walking around with pen and paper. Simply grab your tablet / device and directly record your stock levels into Client Diary.
Mine your data
Make informed business decisions. Use Client Diary's inbuilt reports to see what stock items are moving the fastest, which are sitting on the shelf and which are not selling at all.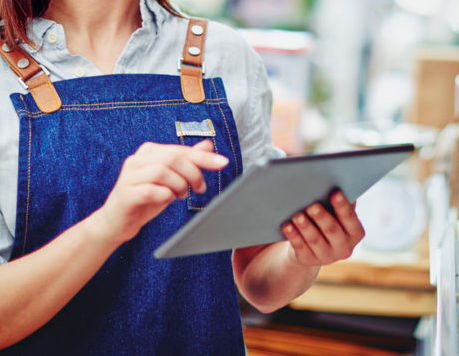 Get 4 weeks of Client Diary at no cost!
No credit cards required. No lock in contracts. Simply sign in and give it a go.