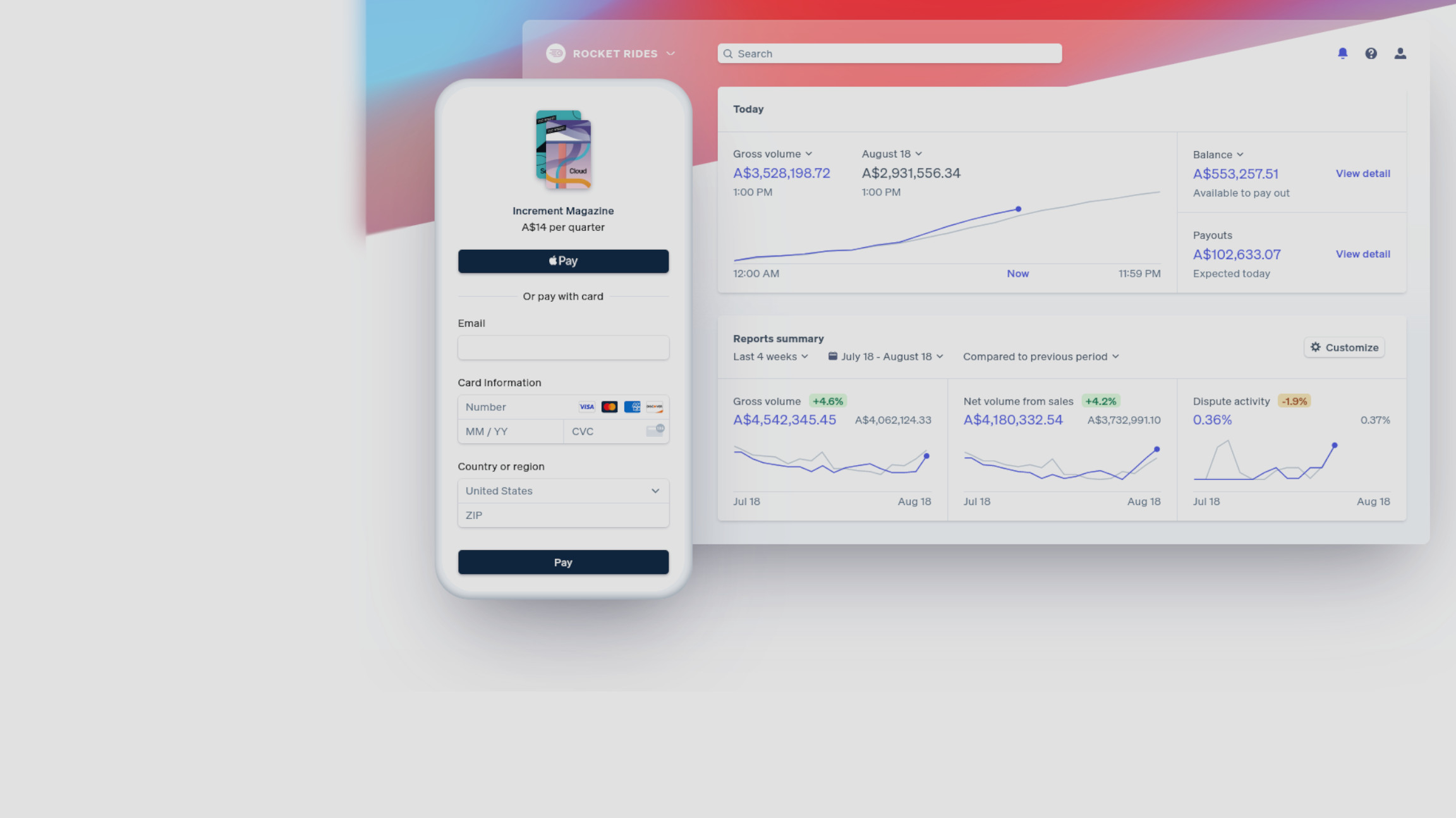 Stripe Payments

Leverage Stripe's powerful online payment system
Super Fast Setup
You can create a stripe account and link it to Client Diary in minutes, giving you instant access to accepting payments online.
Stripe handles all payments, depositing into your account at a schedule you can control. All emailing of invoices, reporting and more is managed for you by Stripe and Client Diary.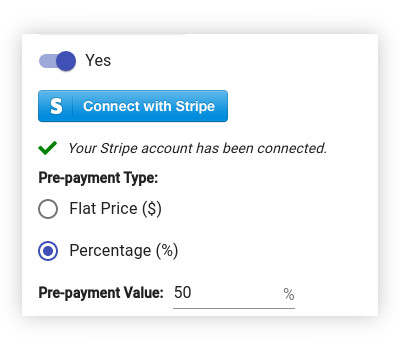 Accept payments online
Your customers will simply be able to enter their Credit Card details to pay online for your services. No technical no how is required. They simply enter their details and you get paid.
Deposits / Pre-Payments
When a client books online you can choose to either let them book without a deposit, or to enforce a deposit. The deposit can be a dollar value or a percent and there are many rules you can set that Client Diary will obey to ensure the correct deposit is taken in the correct situation.
Gift Vouchers / Gift Cards
When purchasing Vouchers, your clients are prompted to pay with their CC. You receive the money, the Voucher is created in Client Diary, the voucher is emailed if requested and you're informed it all happened. A total set and forget system to sell gift Vouchers 24/7.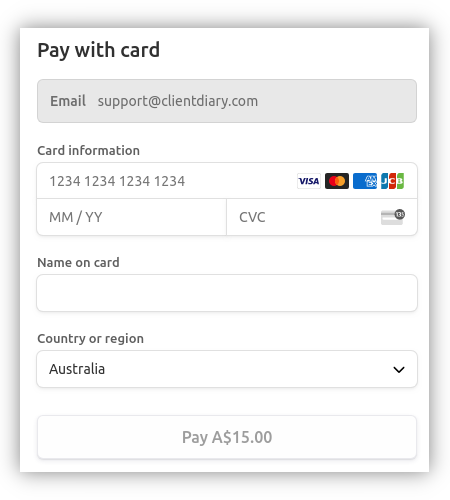 Get 4 weeks of Client Diary at no cost!
No credit cards required. No lock in contracts. Simply sign in and give it a go.