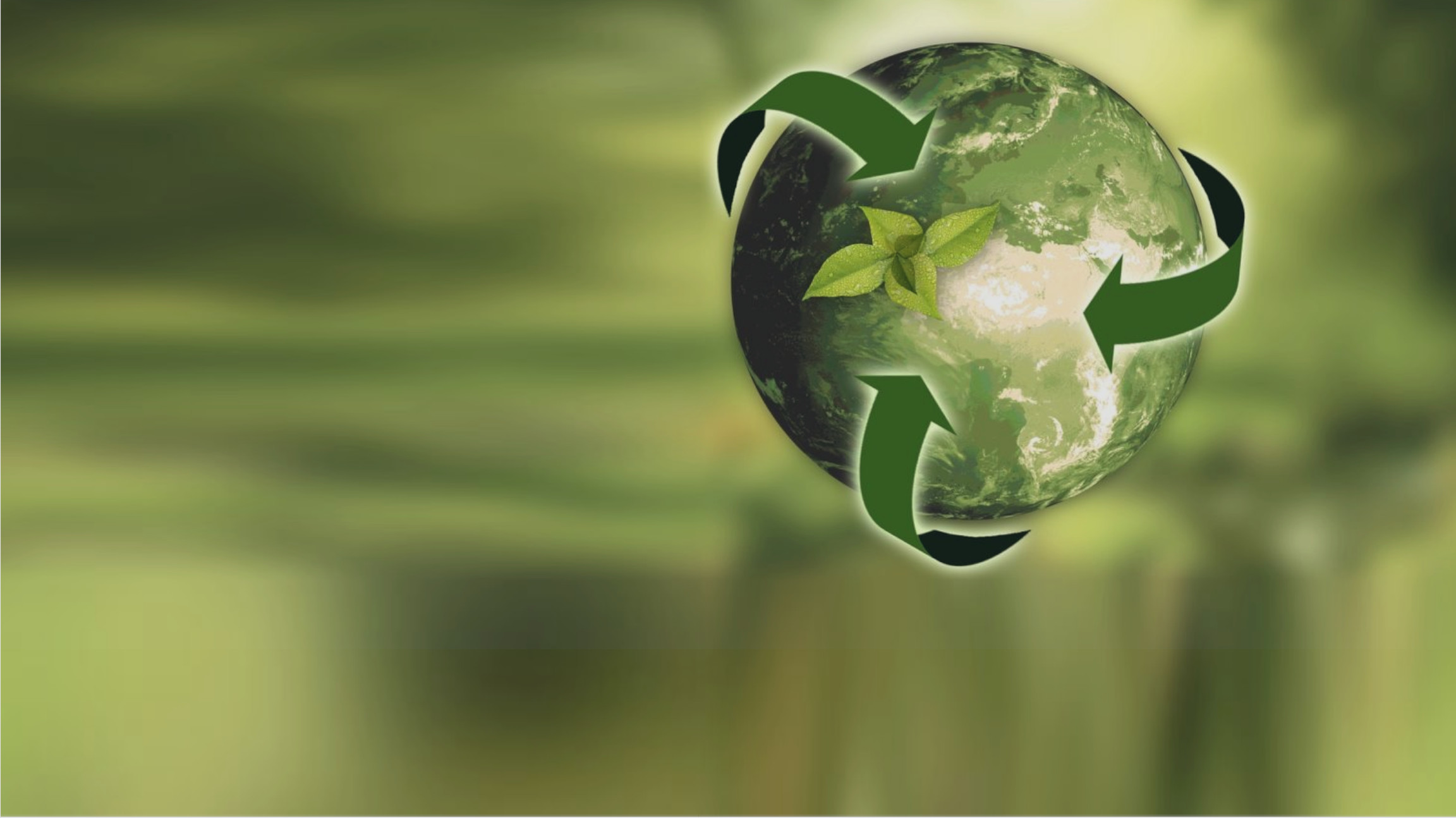 Client Diary
& Sustainable Salons

Automate your Sustainable Salons Fee
Client Diary believes in a sustainable future
Sustainable Salons is a social enterprise that rescues up to 95% of salon resources from landfill and finds re-purposing solutions that benefit our planet, all while supporting the community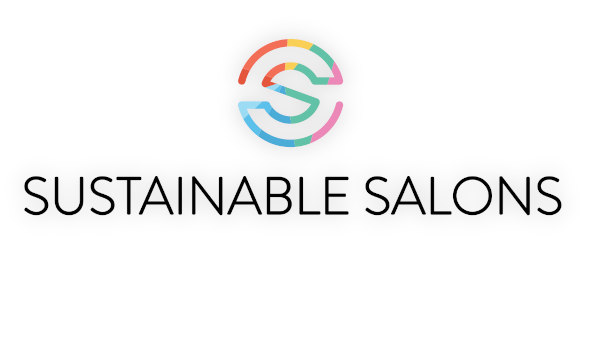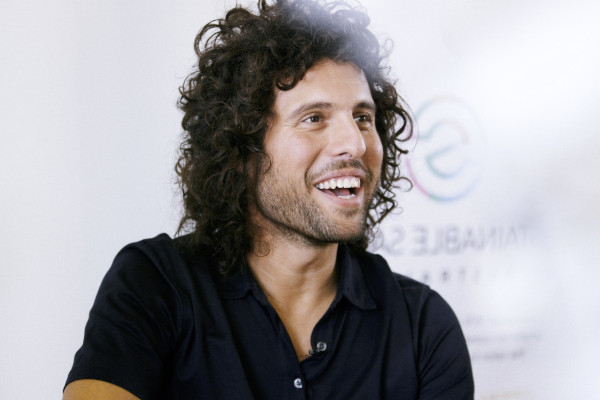 "Thanks Client Diary for making the Sustainable Salons fee so easy to set up and use, so that salons can implement sustainability at ease.
Paul Frasca, Co-founder – Director, Sustainable Salons
Fully Integrated
Client Diary has partnered with Sustainable Salons to help bring a great experience to your business and for your clients. The Fee is thoroughly integrated into Client Diary. When adding the Sustainable Salons Fee, Client Diary fully integrates:
the Sustainable Salons Fee into the Point of Sale
your Client's History
your Reporting
It's even used when checking out Online Bookings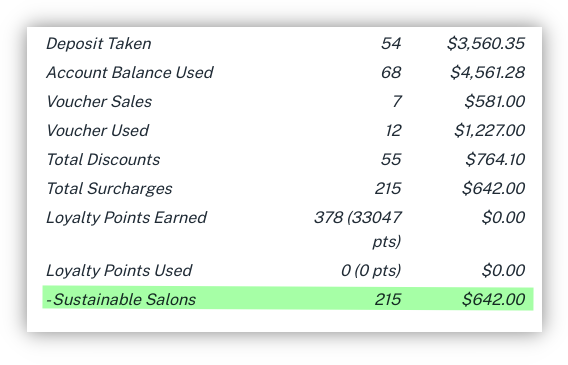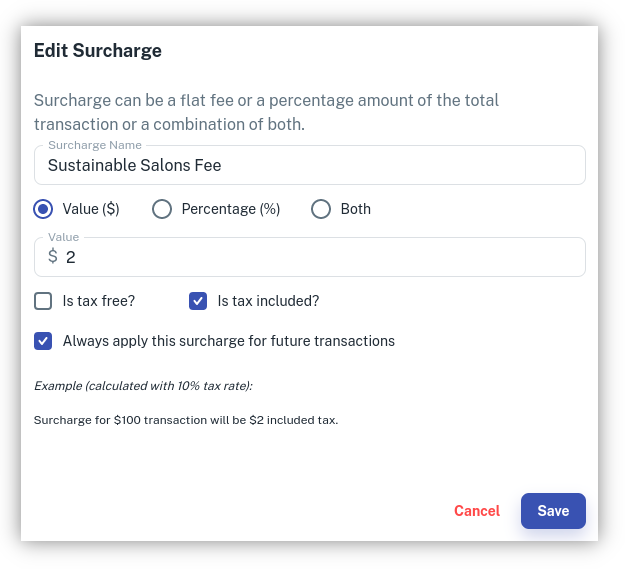 Completely Flexible
The tool is flexible:
It can be automated to appear automatically on each bill.
Allows you to change the setup of the fee.
Allows you to remove the fee for specific clients if required.
If you're already using Client Diary and want to setup this important tool simply click here to read how to setup the Sustainable Salons Fee.
If you're considering using Client Diary to work with your Sustainable Salons systems simply click here to register a trial account for free now.
Get 4 weeks of Client Diary at no cost!
No credit cards required. No lock in contracts. Simply sign in and give it a go.