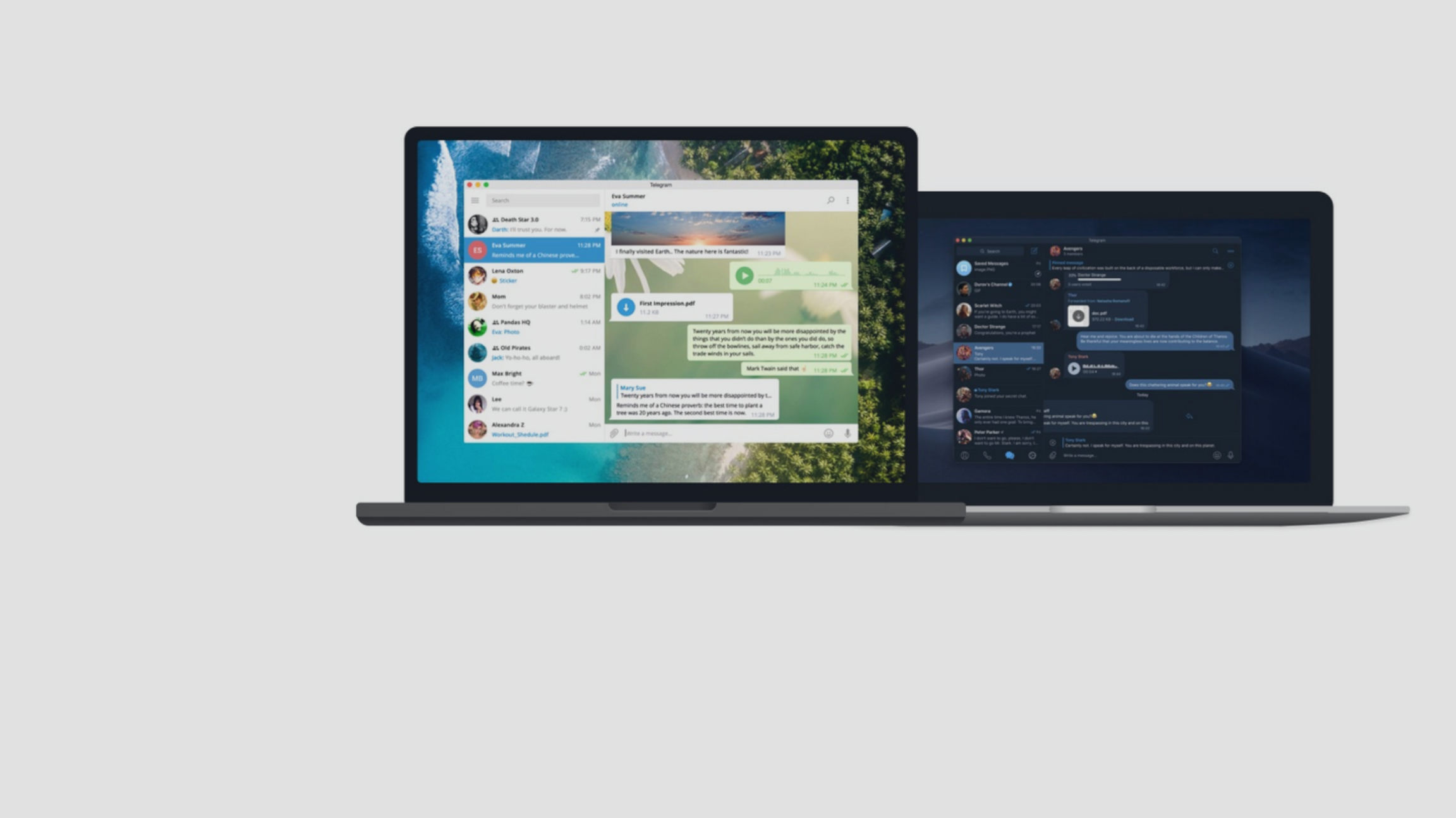 Use Telegram to
check rosters, targets
and more

Harness the power of our Telegram Messenger bot to give your team
info they need without giving them access to sensitive data
Telegram messenger
Telegram is a messaging platform similar to Whatsapp, Facebook Messenger, Signal, Google Hangouts, Apple's iMessage and others.
As one of the world's fastest growing, privacy focused chat platforms, we have worked hard to let you to integrate with Telegram.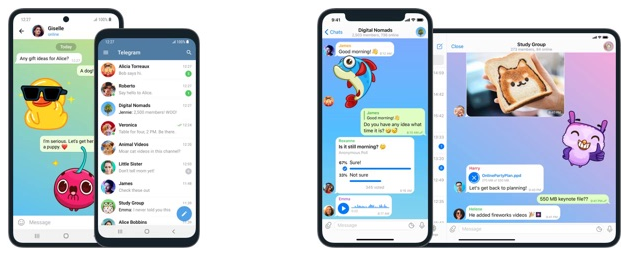 Let our bot do your bidding
Our Client Diary / Telegram bot will request information from Client Diary over the Telegram app with a simple touch of your finger.
Rosters on demand
The bot will show a team member their roster for the current and the next week, depending on which they choose.
Target progress
Graphical charts showcase to your team their own personal targets and how they're progressing.
Upcoming appointments
Without providing any of your client's personal details, Client Diary and the Telegram bot will show your team their own, personal appointments for either today or tomorrow.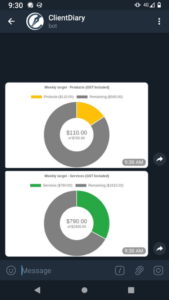 Get 4 weeks of Client Diary at no cost!
No credit cards required. No lock in contracts. Simply sign in and give it a go.