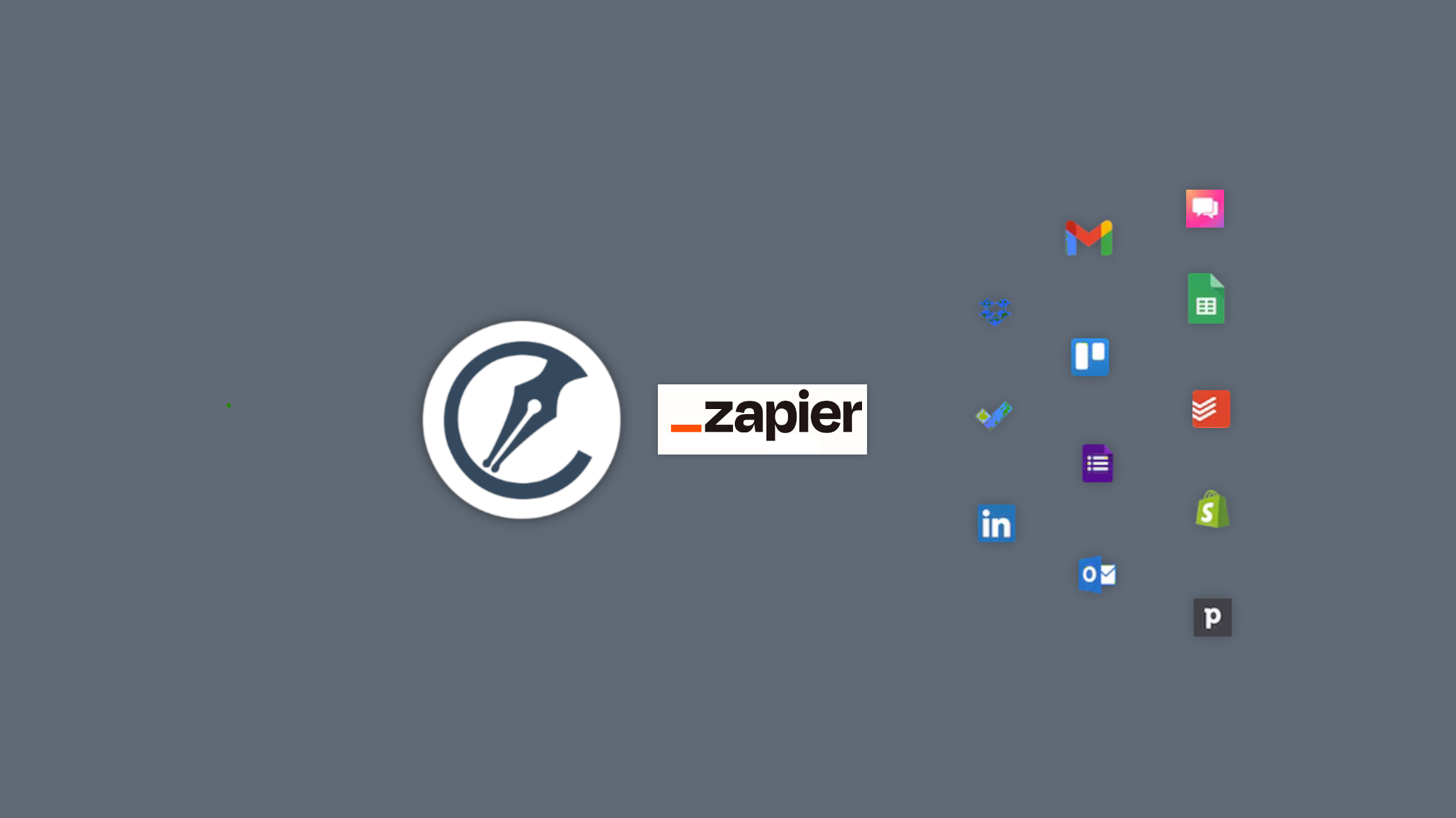 Client Diary
is connected

Link Client Diary to thousands of apps
Zapier is a clever 'connector'
Connection to Zapier is included with Client Diary, meaning you can connect your Client data to potentially thousands of apps using Zapier.
Zapier can take Client Diary data and automatically share that data with apps that you choose, from Zapier's large list of compatible apps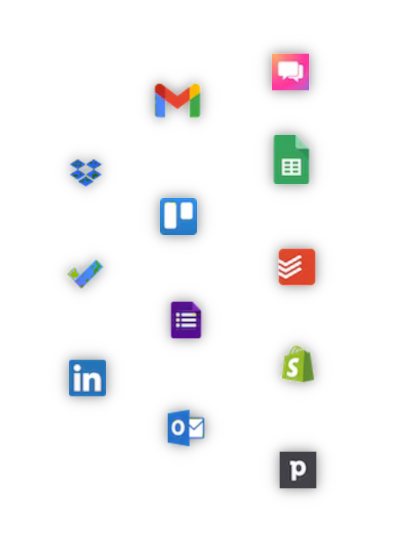 What can you do with this?
There are basically unlimited things you can do as each connection (or 'Zap') has rules you can setup.
Here are some examples:
Every time a new client is added in Client Diary, send them an email via your favourite mail software, add them to a spreadsheet and alert someone in your organisation via a to do app for some personal follow up.
Connect your client data to a specialised marketing tool that you use.
Send client information to a specific admin or financial app you use
The list is long and endless. If you want to connect your data to another app, chances are the Zapier link will let you. The best part? We don't restrict access to this tool. All Client Diary customers get it regardless of your size.
Get 4 weeks of Client Diary at no cost!
No credit cards required. No lock in contracts. Simply sign in and give it a go.