You can reduce no show rates and improve cashflow by having client's pre-pay for their services as they book online.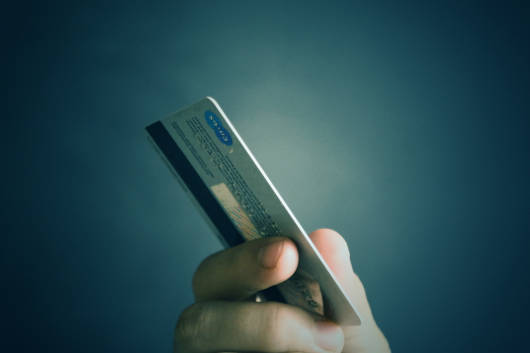 You can choose to request a percent or a dollar value when a client books. This helps to reduce no show rates as the client has already invested money. It also helps your cashflow by receiving the funds early.
Click here to learn how to setup this powerful new tool that's at your disposal.