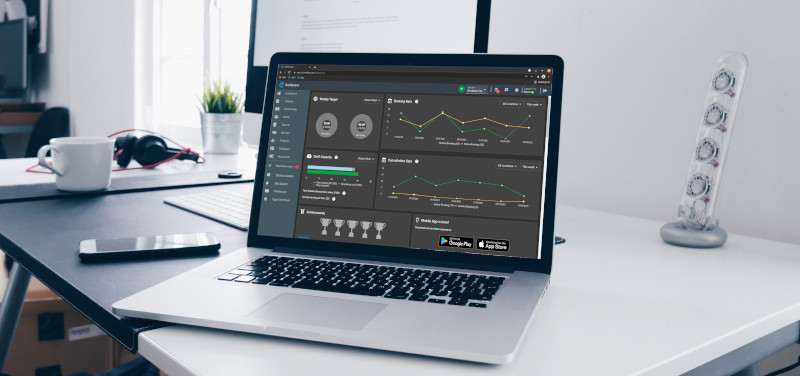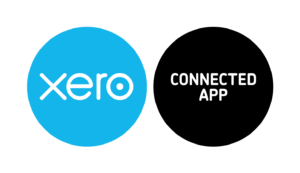 With Client Diary and Xero your business will be the easiest it has ever been to run.
Client Diary puts your appointments, sales and products right at your finger tips, then connecting Xero brings all your invoices right to you.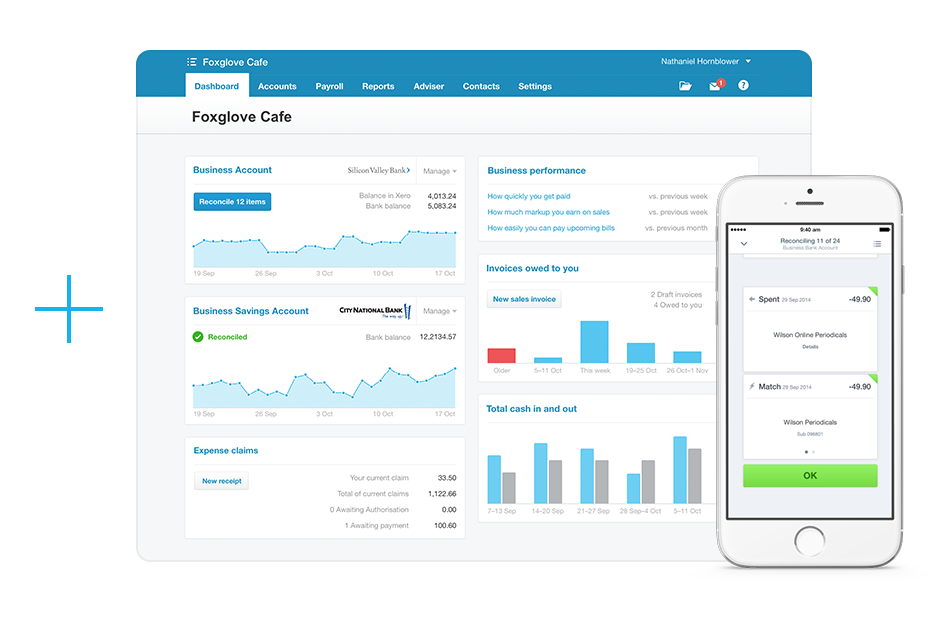 Benefits of connecting to Xero
Accounts Mapping
Easily map your sales, bank and liability accounts in Xero to Client Diary.
Sales, deposits, and vouchers figures from Client Diary will be synced to corresponding accounts in Xero with one-click button at the End of Day.
end of day invoice
Automatically creates invoice in Xero to let you know your total sales of the day in Client Diary.
invoice payments
Automatically sends total amount of each payment methods in Client Diary and apply them to the end of day invoice in Xero, ready to be reconciled against your bank account.
All in the same process.
About Client Diary
With a history of over 10 years developing software for the Hair, Beauty, Tattoo and professional services industry the Team at Client Diary have come together to make the next generation of cloud based management systems.
Diary – A killer fast diary that goes wherever you are. Phone, tablet, computer. Mac or Windows. iOs or Android.
Point Of Sale – Full featured POS system keeping accurate records. All done automatically.
Customers – Keep them happy & returning. Full histories, notes, alerts & more. Not to mention customisable!
Reports & more… – Overall summary report, Detail Transactions Report, SMS & Email Marketing, Employee Security and much more…
Find out more or try Client Diary for free.
About Xero
Xero is world-leading online accounting software built for small business.
Get a real-time view of your cashflow. Log in anytime, anywhere on your Mac, PC, tablet of phone to get a real-time view of your cash flow. It's small business accounting software that's simple, smart and occasionally magical.
Run your business on the go. Use our mobile app to reconcile, send invoices, or create expense claims – from anywhere.
Get paid faster with online invoicing. Send online invoices to your customers – and get updated when they're opened.
Reconcile in seconds. Xero imports and categorises your latest bank transactions. Just click ok to reconcile.
Find out more or try Xero Accounting Software for free.
Sounds great! But how does it work?
When connecting Xero to your Client Diary account, you allow Client Diary to send data to your Xero account on your behalf.
After you complete the End of Day process, Client Diary will only send sales figures of the selected date to Xero in form of invoice and all payments you received that date, breaking down by different payment methods. Once completed, your Xero account will have all your sales figures and payments, ready to be reconciled with your bank transactions.
To learn more about how to set up correctly and get started, check out our integration documentation including detailed explanation and frequently asked questions – Xero Integration
If you need an example, don't forget to check out Xero setup – basic guidelines and example.