In the click of one button your clients can safely update their records.
During these COVID times we should keep accurate details on our clients. Beyond the COVID issue, we want to ensure we have accurate data so we can contact clients and send them marketing as required.
The problem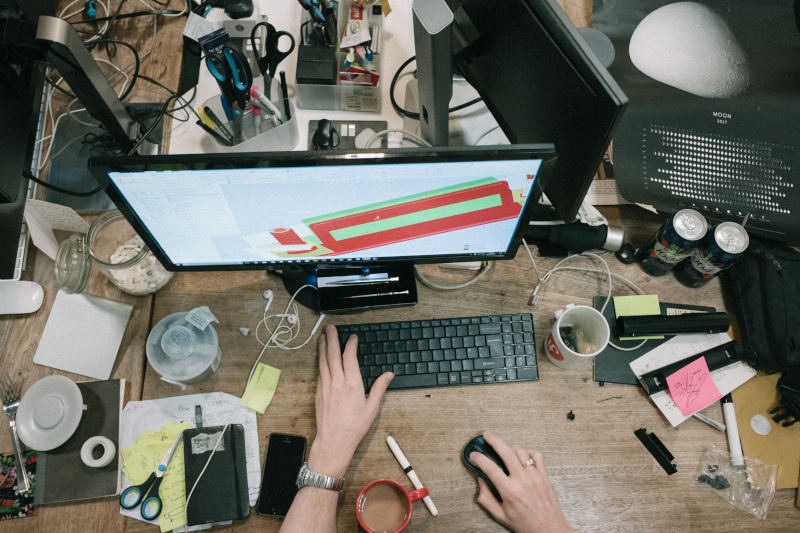 Asking a client all their details takes time.
Giving them pen and paper is a waste of resources and even then you still have to manually update any changes they provide you.
If you were to hand them a device to update their details you'd currently have to then disinfect the device after each use. Painful stuff!
The solution
The solution is super simple.
▪ Select the client's booking.
▪ Send a link with one button.
▪ Leave the rest to the client whilst you carry on elsewhere.
This frees your time. Stops resource usage and ensures your database is accurate and up to date. There couldn't be simpler or safer way to maintain your client records.
This has been one of the most popular requests we've had so we're glad to get it to your business and have it work so simply. It's one of our favourite new tools and we know you're going to love it!
As usual, keep those requests coming in. We love to hear your ideas on improving the software.
All the best,
Robert & the Team @ Client Diary