Client Diary's new stock tools are amazing.  It's the only way to put it.
We've put the final touches on the most complete stock tools you can get your hands on. From placing  orders to receiving deliveries, transferring between locations and even shop use products, Client Diary now boasts a full stock management system.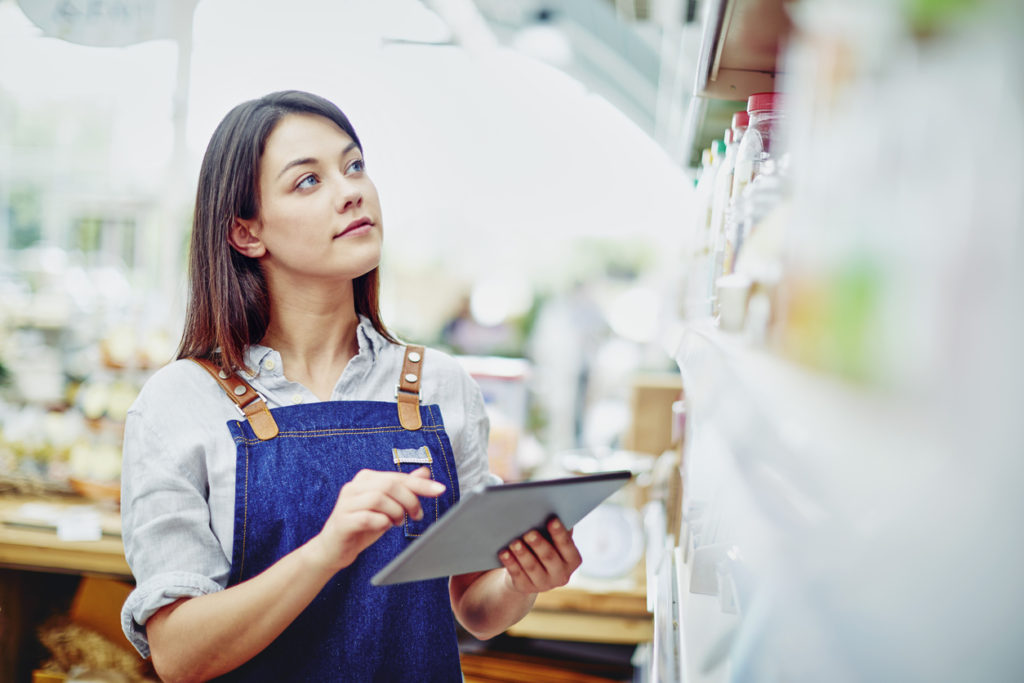 Stock Take Quickly & Easily
Manage Professional Stock Usage
Place Orders Electronically
Receive Deliveries from Suppliers
Transfer Stock Between Locations
[btnsx id="129″]
We're sure you'll love these new tools. Be sure to click the link above to learn how to get your stock in order using our new, powerful stock system.
If you're currently using another system, we can import your data at no cost. Simply make contact and we'll help you start saving money today.
If you're already using Client Diary, click here to learn how to use these amazing new tools.