At tax time Client Diary has your back
We've added a quick and easy report that will calculate your stock holdings for when tax time rolls around.
Stock counting is not the most fancy of tasks but it is necessary and we're sure you'll appreciate it when your accountant asks your stock figures.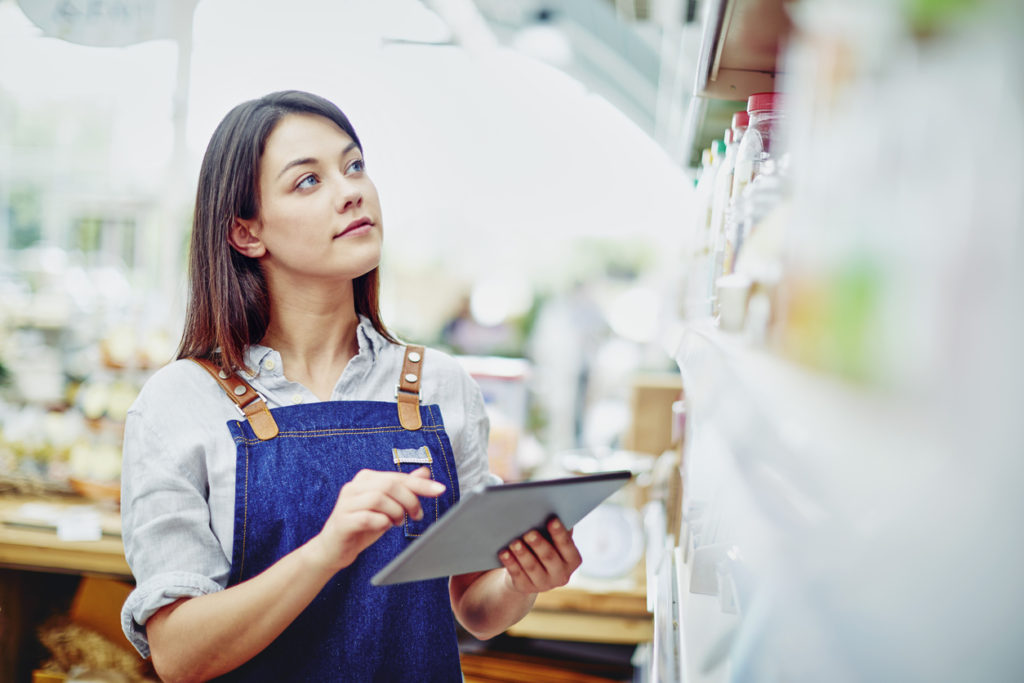 It's pretty simple to use. Ensure you've done a stocktake first. Then simply run the report and you can email it to your accountant to get them what they need.
How to use the Stock on Hand report
Stock handling is rarely fun, it's not glamorous but it's a necessity. We're sure you'll find this new addition a brilliant way to quickly and easily retrieve the figures you need when required.
Kind regards,
Rob & the Team @ Client Diary