Everyone needs help sometimes and at Client Diary we hope get information to you as efficiently as we can.
From within Client Diary you will see a ? at the top right of the screen.
Click on the ? and choose either support request or feature request.
Enter your request and hit send. We will receive your request instantly with all your contact details so we can help.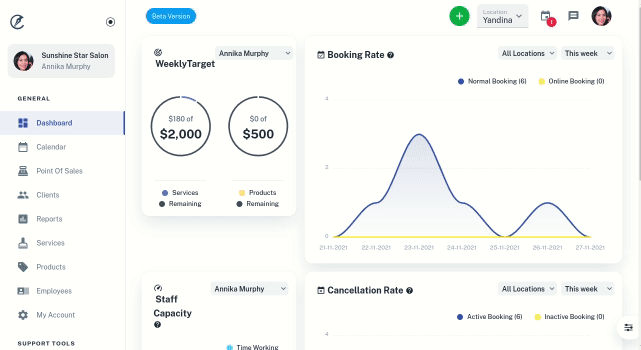 Help ? icon On All Major Screens
The ? that is at top right of the screen is available on most major screens in Client Diary. It will show you the help documentation regarding which screen ? you click on as shown in the screenshot below.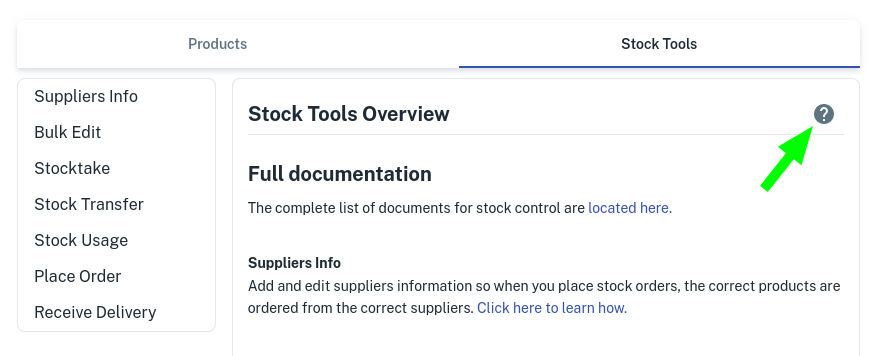 These documents can also be accessed by scrolling down the menu on the left of Client Diary