Got rained out by the weather, need clients to bring extra equipment to the class, or just messaging your clients a thank you for coming. There are plenty of reasons why you may want to message them all at once. This can be done with a few easy steps.
To do this:
Select the Class on the Calendar
On the slide out window you will now have your class information
Press the Message All button
Type your Message in the pop up box
Click Send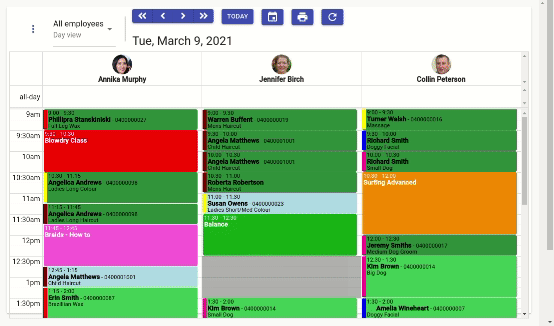 For further information on classes, Click Here.