Want to let a certain client know to bring something specific to the class, or to send a message to ask if they are arriving late, this can be done easily.
To do this:
Select the Class on the Calendar
On the slide out window you will now have your class information
Press the 3 dot menuin the row that shows the client's name.
Press the Details option
Select the SMS tab at the top
Type your Message in the box at the bottom of the page
Click Send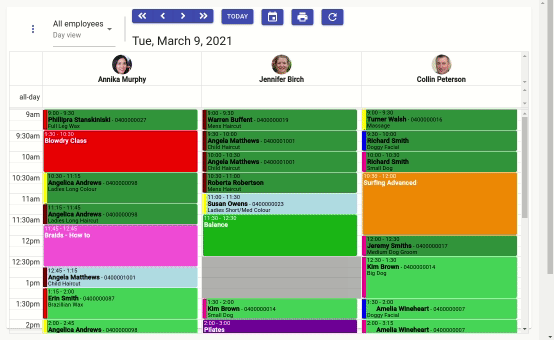 For further information on classes, Click Here.