When a client cancels a booking it would be great to be able to fill the time as soon as possible. You can use the Waiting list feature to grab someone on your waiting list and fill that empty gap, keeping the income flowing in.
How to Add an Appointment to the Waiting List
To do this:
Select the Calendar menu
Begin the creation of an Appointment like normal but Don't Press the submit button
Optional: Write in the Appointment Note any information about the appointment, such as when they are available if a appointment becomes available.
Select the Add To Waitlist checkbox
Click on the Submit button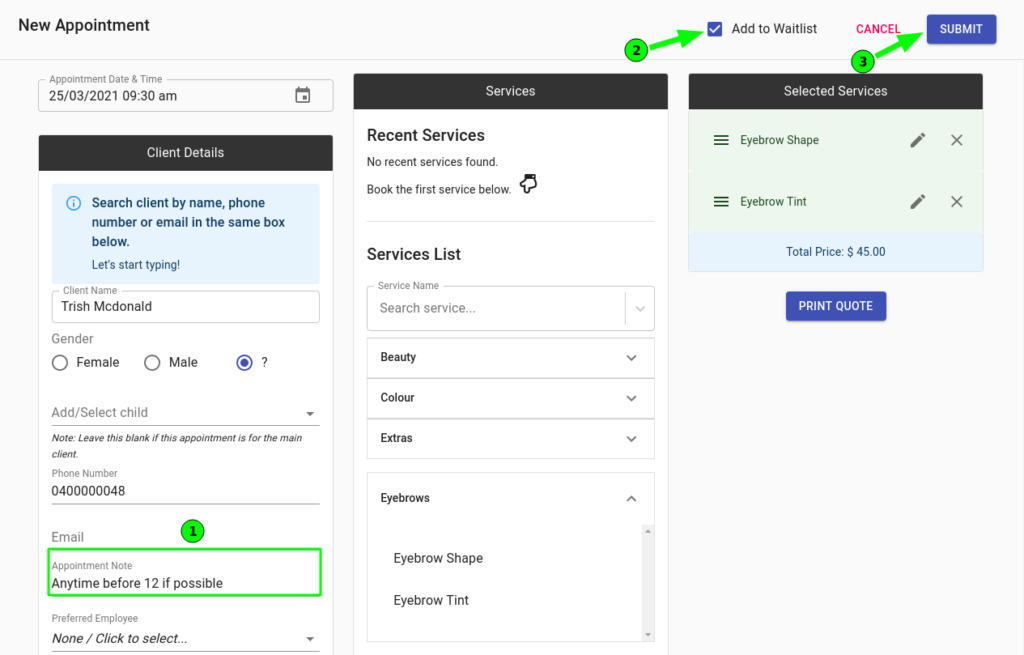 How to tell how many clients are in the waiting list
As you move through your calendar days keep an eye out for a number in the 3 dot menu.
This number represents how many people are in the waiting list for that day.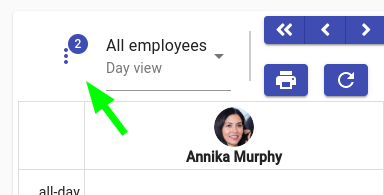 How To Access The Waiting List In Client Diary
Select the Calendar Menu
Press the 3 Dot Menu
Press Open Wait list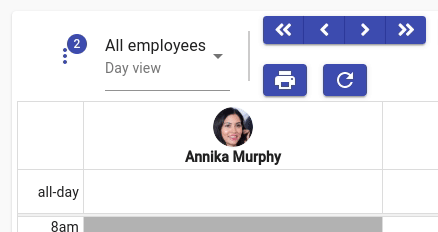 Approve or Cancel Someone On The Waiting List
Once in the waiting list a client can be approved or removed
A click on either option will give the desired outcome.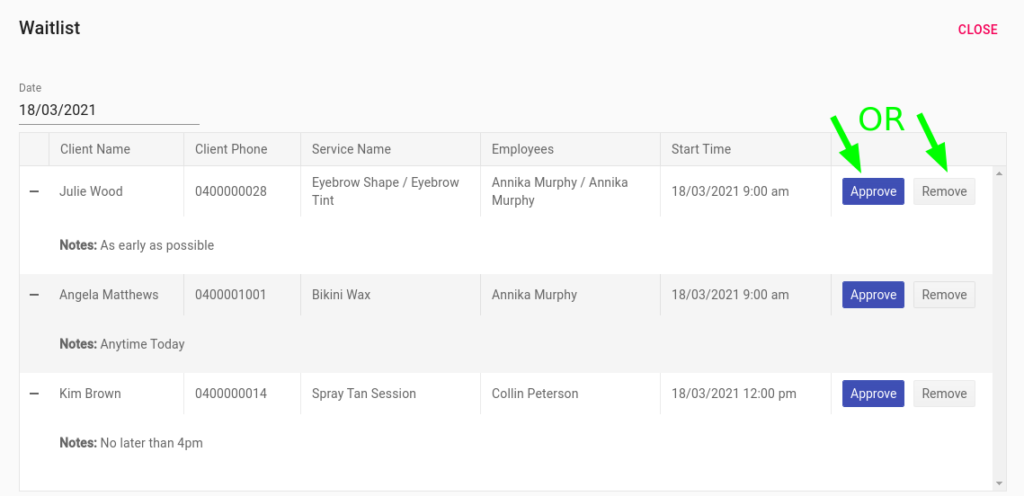 Editing the note on an appointment
If needing to edit a note left on a appointment on the wait list;
Press the plus symbol to open up the booking to see the note
Click the pencil symbol to edit the note
Type in any changes
Select Save.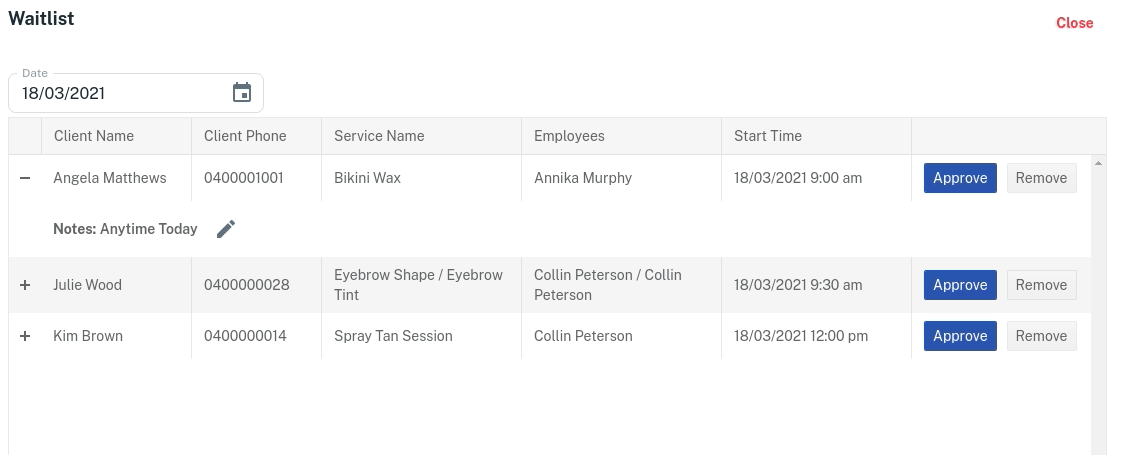 Showing the Wait list on the calendar
To better see how the appointments on the wait list match with current bookings, you can show the wait list on the calendar.
Select the gear symbol on the right of the calendar to show different options.
Press the toggle for Show / Hide Wait list Appointments