When a new client first uses the online booking system, Client Diary does a quick check to ensure they're a real customer by asking the client to reply YES. This once only confirmation totally stops bots from flooding your calendar and also stops anyone who wants to enter fake bookings to damage your business.
The system only does this once on that first booking. However, if the client does not reply YES, the booking time is still considered available to someone else until they do, as that booking is considered "unverified".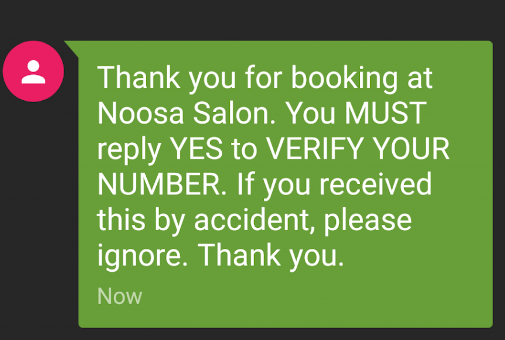 However, we are all human and sometimes don't read or follow directions and that's OK. Client Diary will let you know if an unverified booking is present and will let you check and confirm or deny anyway.
If a new client makes a booking and does not verify you will be shown in the Online Booking notification area. In the example shown below you will see the red circle with a 1. This means you have 1 booking not verified. A blue circle will show if you have bookings that are verified:

Select this notification and the menu will show you both verified and unverified bookings.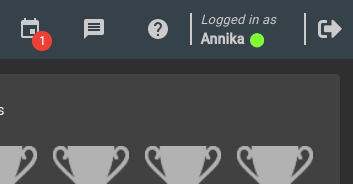 Select the option to show any unverified bookings and you can decide then if you wish to approve or deny the booking yourself.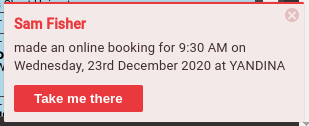 This is particularly helpful if you know the client is coming in but you suspect they didn't read the instructions properly or similar. You can then approve the booking for them, or deny the booking just like normal.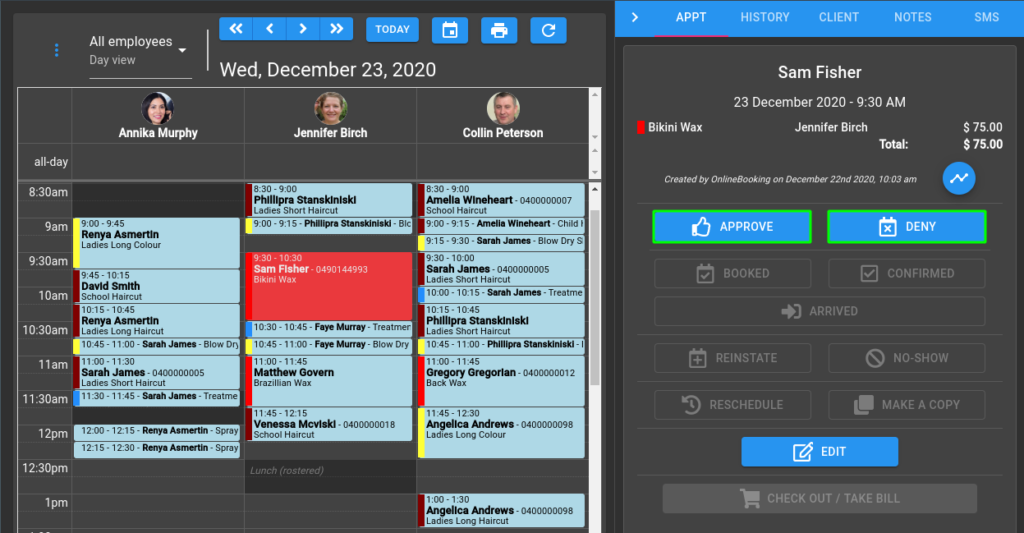 If you'd like to read more about Online Booking be sure to read our Online Booking Overview.