Sustainable Salons is a social enterprise that rescues up to 95% of salon resources from landfill and finds re-purposing solutions that benefit our planet, all while supporting the community. Follow this link to find out more about sustainable salons.
Many hair salons who use Client Diary also are part of the Sustainable Salons movement. To help we've created this guide on setting up your Sustainable Salons.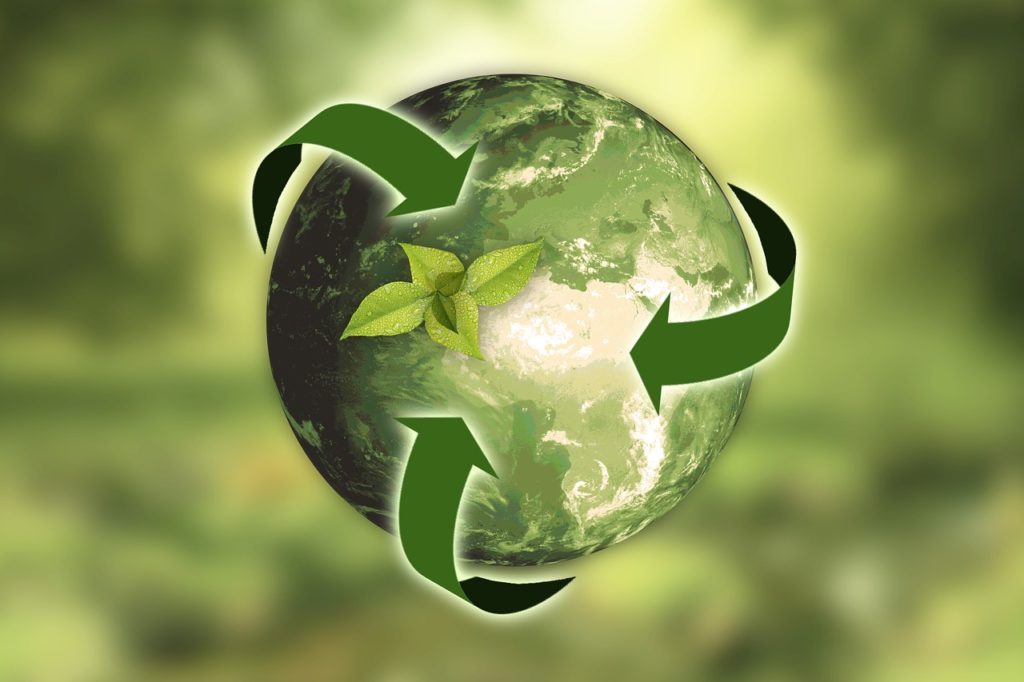 Setting up the Sustainable Salons Fee
To do this:
Open the Point of Sale Menu
Press the Add Item Button
Click on the Misc tab
Press the + button next to Surcharge
Enter Sustainable Salons Fee for the name.
Ensure Value($) is selected.
Enter 2 into the Value input.
Leave the tax settings as they are.  The Sustainable Salons Fee is $2 including tax and is not tax free.
Tick the Always apply this surcharge for future transactions checkbox.
Press the Create button.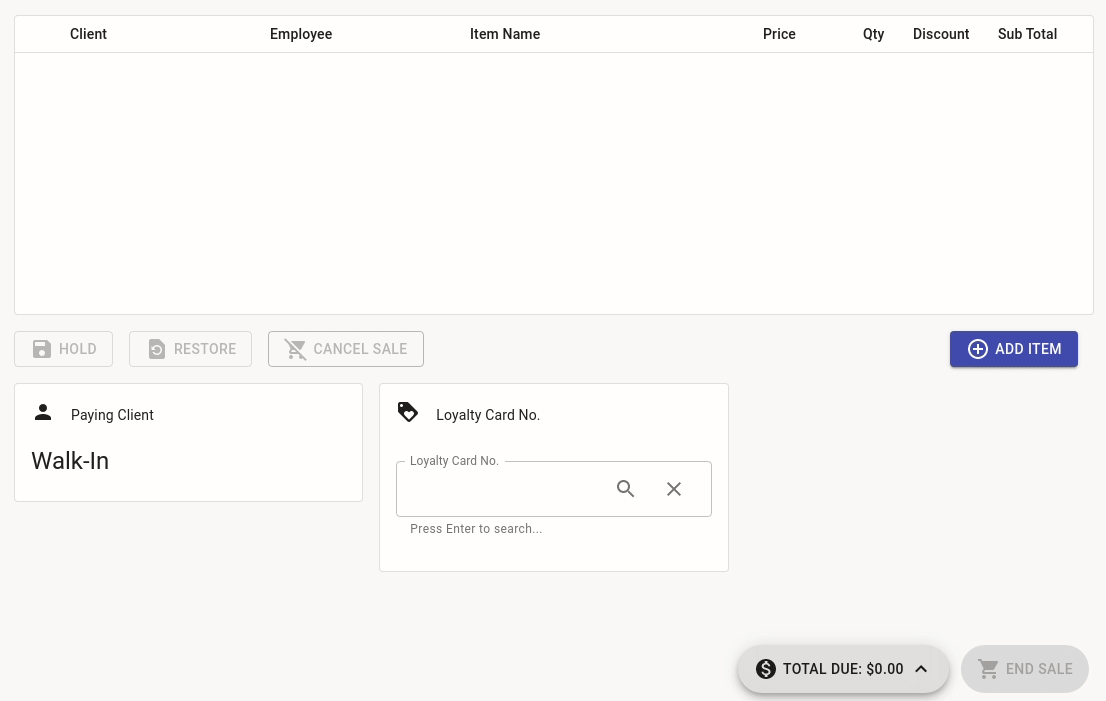 You've now created the Sustainable Salons Fee and ensured it automatically applies to each transaction. You can see it now exists in the list of surcharges as shown.


How to collect the Sustainable Salons Fee
When your client pays for their services, the Sustainable Salons Fee will automatically be applied. As you can see in this example, a client's bill is taken to POS and the Sustainable Salons Fee automatically appears.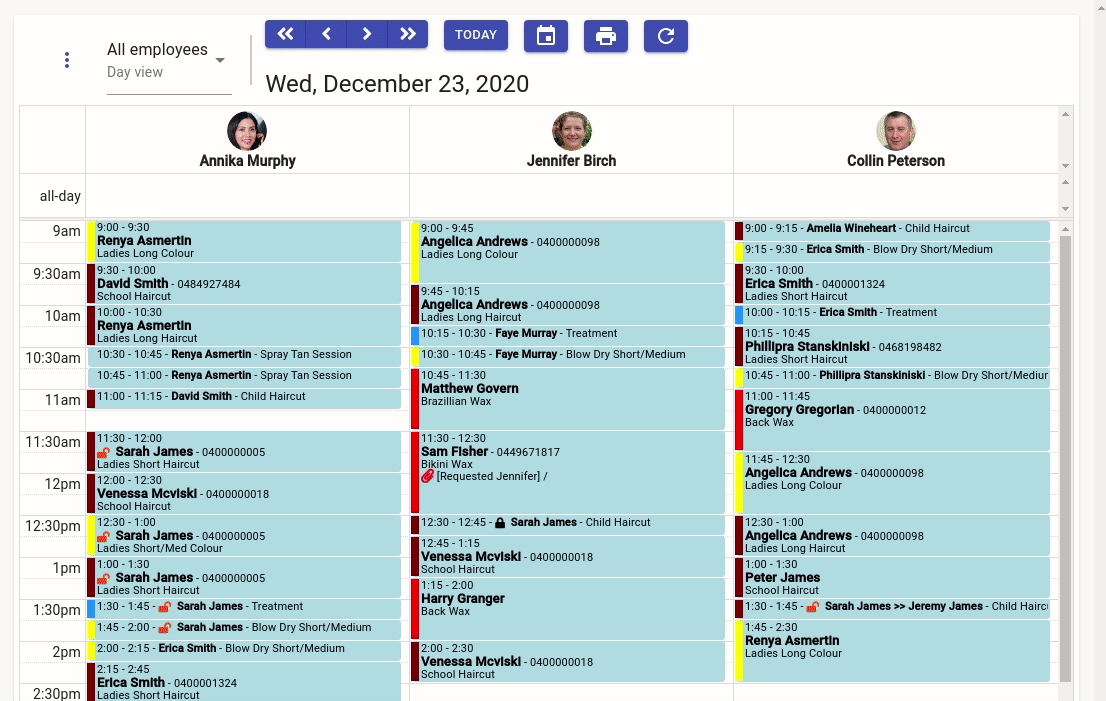 How to remove the Sustainable Salons Fee
There may be a situation where a client should not pay the fee. In this case it's as simple as pressing the BIN icon next to the Sustainable Salons Fee. It will disappear instantly!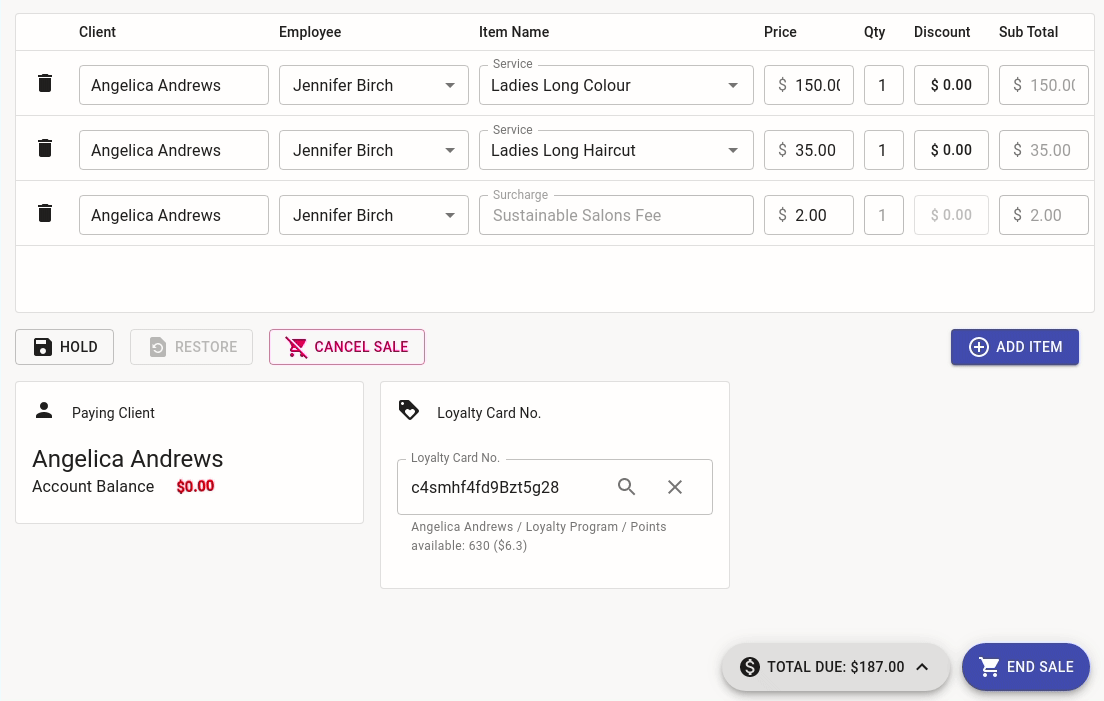 How to report on the Sustainable Salons Fee
You can check how many Sustainable Salons Fee surcharges you've processed over any period of time using the Overall Summary report. 
Go to the Reports menu
Choose the Overall Summary report
Select your Date Range
Press the View Report button
View the number of transactions in the Sustainable Salons Fee area of the Further Information section beside Total Surcharges.