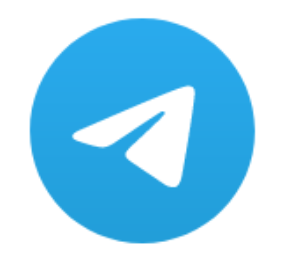 Telegram is a messaging platform similar to Whatsapp, Facebook Messenger, Signal, Google Hangouts, Apple's iMessage and others. As one of the world's fastest growing, privacy focused chat platforms, we have worked hard to let you to integrate with Telegram.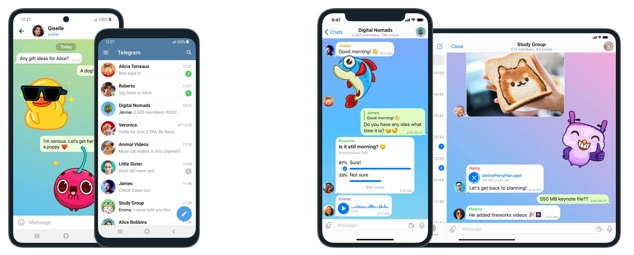 What is the Telegram Bot?
Our Telegram Bot allows you to perform multiple functions without having to load up Client Diary. Once you connect the Bot to your Telegram app you will be able to check your bookings for today or tomorrow, you'll be able to check your target progress and even view your roster.
Below are some topics to get you up and running with the Telegram Bot and Client Diary.