Businesses need accurate and up to date client records. This allows you to communicate with the client clearly and easily be it for operational matters, legal requirements or simply for marketing.
Asking a client all their details takes up valuable time. Giving them pen and paper is a waste of resources and even then you still have to manually update any changes they provide you.
Client Diary allows you to send a link to your customer's phone. When they visit that link, they can update their own details and when they press save, the records are updated on your system.
Sending a Link Automatically
Head to the My Account menu
Select the Marketing tab
Press the Checkin & Update info SMS option
Click on the toggle to Turn It On
Optional: Adjust the Time to Send and Link Expires times
Optional: Edit the Message to add a personalised touch. Note: Make sure to add your business name so client knows who is sending the message
Press SAVE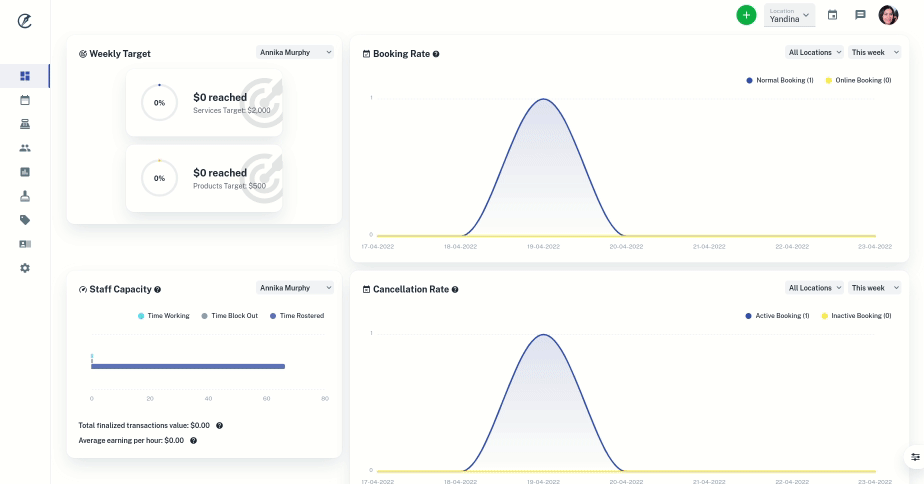 Sending a Link Manually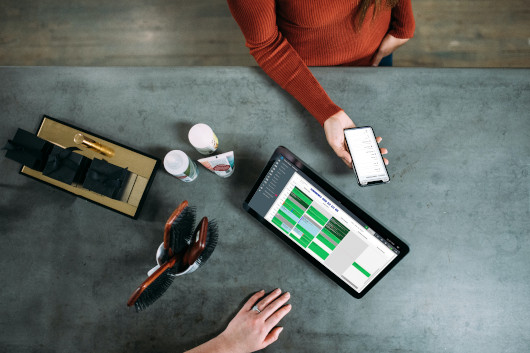 How to Send the Link (via Calendar)
Select the Client's Booking in the calendar.
Click on the Client Tab.
Press the "Send Check-in/Update-info Link" button.
How to Send the Link (via Client Overview)
Select the Client Menu.
Search the client's name.
In the Overview Tab press the "Send Check-in/Update-info Link" button.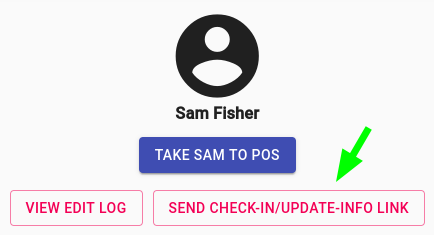 How the Client updates their details
The client will receive an SMS immediately similar to the one shown below: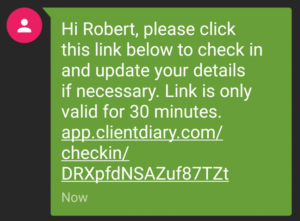 Clicking the link will take them to a page where they can simply update their own details .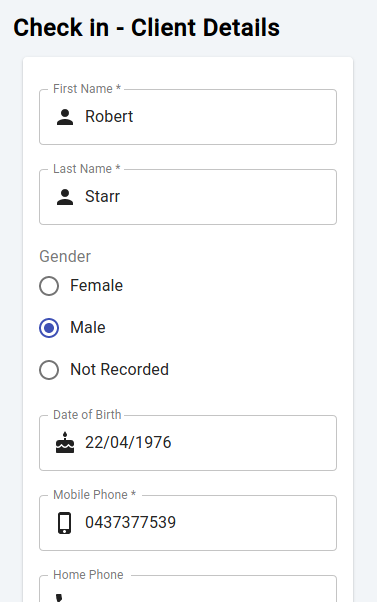 Other Information / Security
Clients have 30 minutes to update their information from when the link is sent. If they haven't pressed save in that time you will need to send another link. This is for security reasons.
Due to this time restriction, a client can't click on the link later on and update their records again. This is important to ensure the quality of your database and stop clients changing data without your knowledge.