We're getting closer to having a full stock system in place including placing orders, receiving deliveries and more.  As part of that process we've introduced the first two of the new stock tools.
Bulk Edit Tool
This is an incredibly powerful tool. If you have stock that you need to manage you can now do so in bulk with just a few clicks.  You can select a whole range of products and change their settings all at once, you can move products to different suppliers, lines, etc.  Check out the link for full instructions, you're going to love this new tool.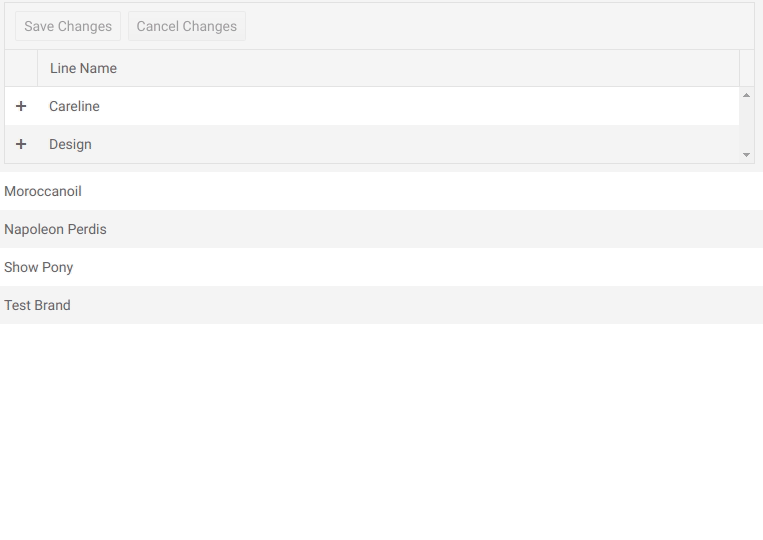 Supplier Manager
The supplier manager allows you to setup your suppliers in preparation for placing orders using Client Diary.  It lets the system know which supplier should send you which product. Check this link for full instructions.