Client Diary now let's customers request specific employees when making bookings.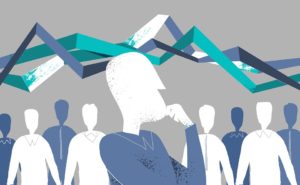 The system will alert you if you book with an employee the client hasn't requested.  This keeps the communication channels open and clear between your business and your client.
In turn this keeps your clients happy and loyal knowing they will see the person they wish to see, and if that person is not available that day they can be told before the booking.
To read how to use this simple but powerful feature simply hit this link to read more.
We trust you will love this new tool to help your business.  As usual, send your feedback so we can continue crafting Client Diary into best booking software on the market.