It's important to stay in the loop of new tools that can help your business.
Here's a quick overview of some of the more interesting ones.
6 week date picker
In the calendar you can now quickly move up to 6 weeks in the future with one click. A real time saver.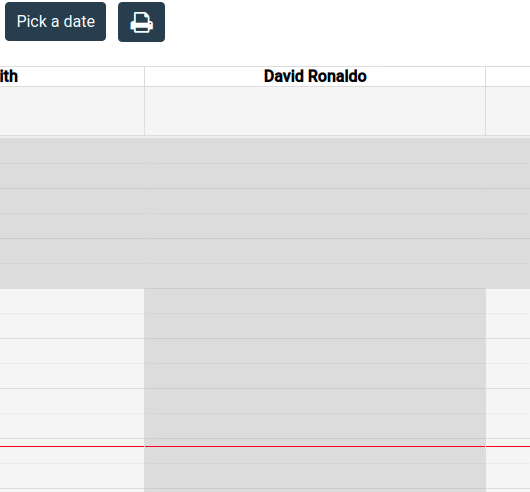 Online bookings / Online vouchers record income in reports
When a client purchases online you now see the income in your reports. As Stripe is the payment provider, you will now see "Stripe" as an income type.
Calendar Scrolling Improvement
When scrolling the calendar, the names of the staff, dates and navigation now always stay at the top of the screen making for easier navigation

Next day appointments now only emailed if rostered
Previously you would receive an email of your next day's bookings every day, regardless of if you were working. Now the system only emails you your day's bookings if you are rostered on. This saves a lot of emails stating you have no bookings that day.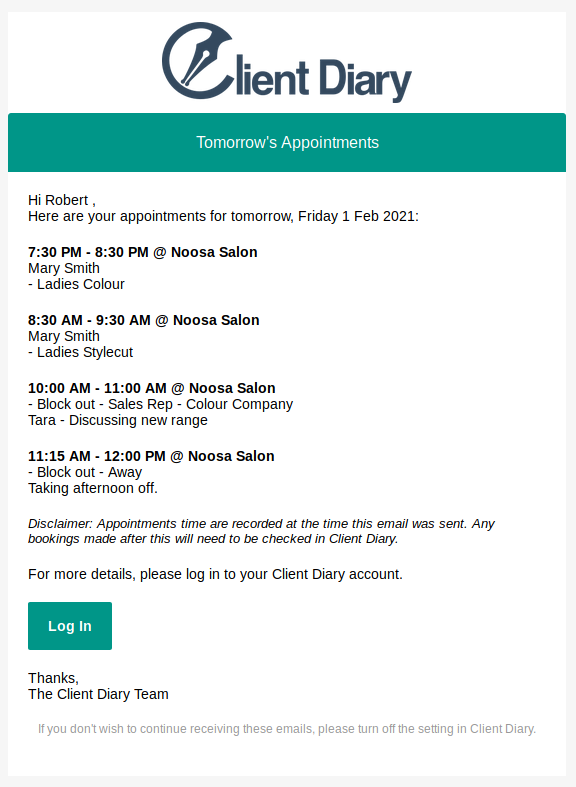 All these improvements are from real client feedback.
Thank you and we trust you love these new improvements.
Robert & the Team @ Client Diary