Amazing news! Xero have been reviewing our code and systems for the last few months and working with us to ensure Client Diary meets their updated requirements and recently tightened security standards for connected apps. The good news? Client Diary passed with flying colours and is now registered as a Certified Xero Compliant Connected App. We're chuffed!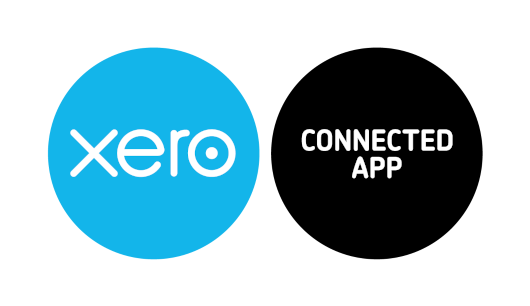 Client Diary is competitively priced. We see many businesses saving as much as $250 to $350 a month on their software outgoings when they switch to Client Diary. You can save heavily on your outgoings in these times.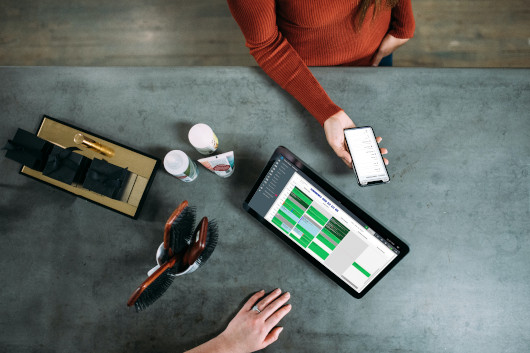 Client Diary is Australian software, developed on the Sunshine Coast in QLD and is a fully Certified Xero Compliant Connected App. You can sign up directly from Xero into Client Diary and if you're using another system right now, we can usually import your data, and at no cost.
Check out the links below for more info.
Make the most of Xero Certified App, Client Diary and save large amounts in outgoings, which is what so many small businesses need right now.