What do you do to help promote sales at that time?
They've maybe eaten a meal, are walking past your window and think "Oh that looks nice!", and they have a look in.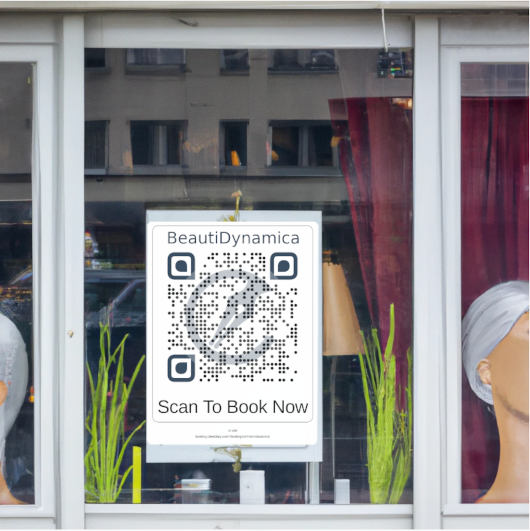 Get a booking! Right there and then!
Client Diary now provides you with a printable QR code poster, for your Online Booking link.
Your client simply points their phone at the QR code in your window, and book immediately.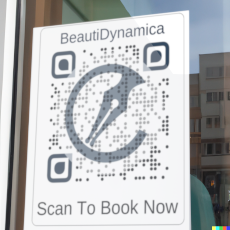 Put your QR on your business cards and marketing materials!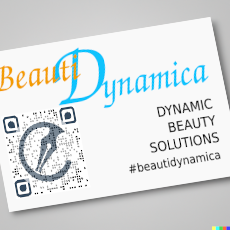 Send your printer or graphic designer the file that Client Diary creates, and they will be able to put it on your business card.
Easy to use, no complicated website address required, and all the customer has to do is point their phone at your business card to make a booking.
Almost seems too easy doesn't it? It really is the case of clicking a button, and letting Client Diary create your very own booking QR code. No messy websites to deal with, just stick it in your window, put it on your marketing materials, and drive more bookings.
Client Diary is at the forefront of affordability and features.
If you feel your current software is not keeping up, then why not take a quick look at Client Diary?