No time to get (and keep) your client database organised? This is a common problem and one Client Diary has solved. Get your database in perfect order without lifting a finger.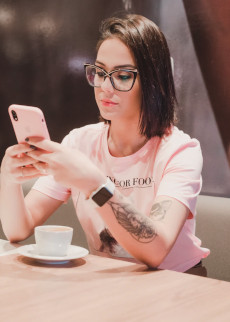 Wasting time on reception asking clients for their details?
Automatically have Client Diary message your clients before they arrive.
Have your clients update their own records on their own phones.
Get your database in shape with zero effort.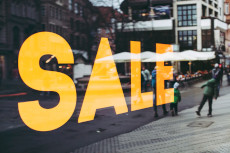 This is a great tool to run for a few months to get your database in perfect condition.
The two big requests for this new tool have been:

▪ Ensuring a business can market to their customers properly with the correct contact details
▪ Owners who are selling their business and want to have a solid database to sell, increasing its value.
So if you want to make sure your marketing is successful and accurate, it's worth switching this on for a few months to get your database in shape.
If you feel you'll one day want to sell your business, this will ensure your valuable database is even more valuable, by being accurate, which in turn is attractive to a potential buyer.

As usual, thank you all for your feedback. It's you that shapes Client Diary so please keep it coming. We know you'll find great value in this particularly focused tool.
All the very best,
The Client Diary Team!