Client Diary has powerful tools to monitor the comings and goings of your business. From how active your team are with clients, to appointment projections, target info and more, this info is available for you.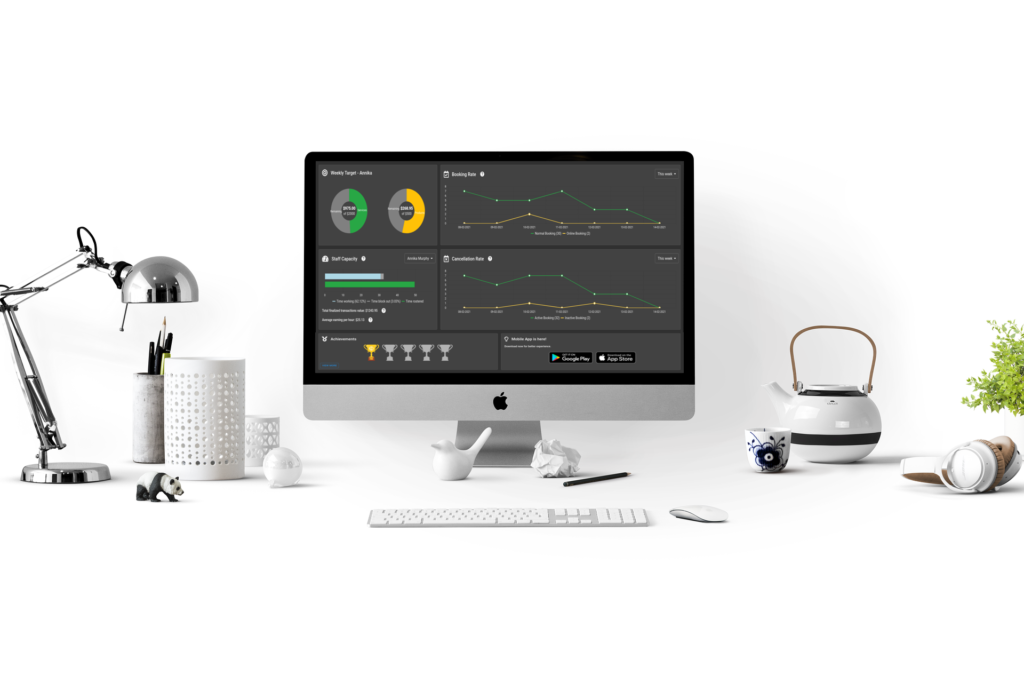 Vital information is shown on the Dashboard, so you can easily see what is happening in your business at a glance.
This is done without wading through reports or spreadsheets and being able to visually see the pulse of your business and how it's performing.
For help navigating the new features and detailed explanations of the graphs, please check these specific documents out: