How to add employees
Adding and maintaining employees is easy in Client Diary.
How to add the basic employee details:
See the below video showing the basics.  Full details are below.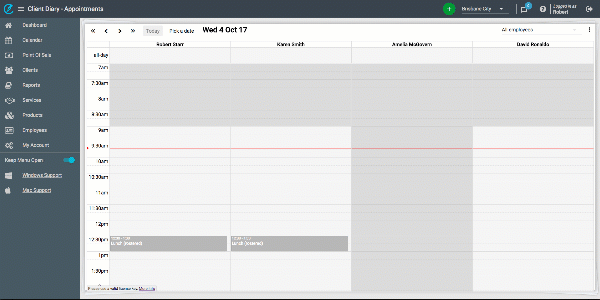 The following describe in more detail the options in the Add/Edit Employee Screen:
You will notice some custom fields in the above video.  This are custom to that demo database.  There are lessons on adding custom fields in another tutorial.
How to view an employees PIN Number:
Watch this video below to see how to view an employee's PIN: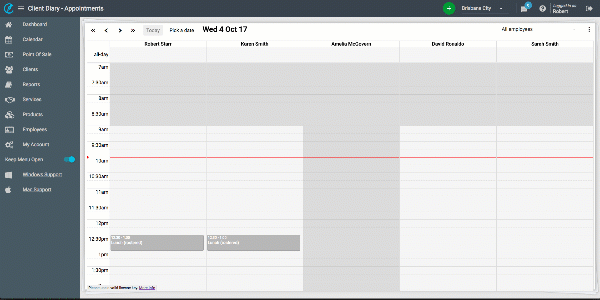 Select the Employee menu
Select the Employee name
Select the Add/Edit Details tab
The PIN is then displayed.