We're pleased to announce the frequently requested Petty Cash tool has made its way to Client Diary.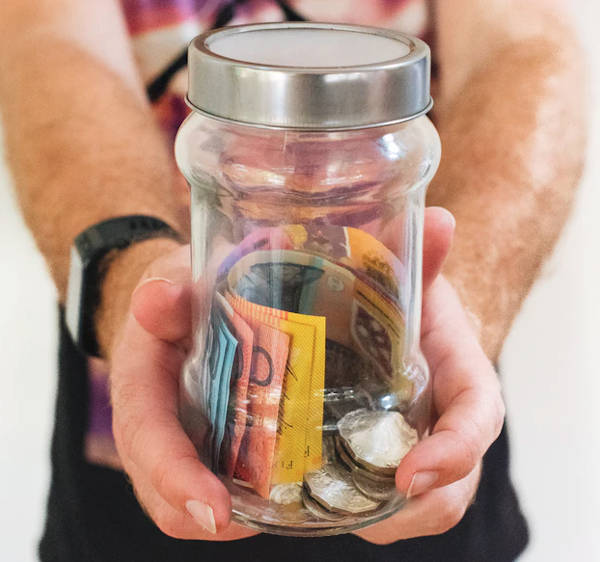 We've made it as fast and simple as possible to enter your petty cash transactions into the software. Reporting on the Petty Cash transactions for tax time is equally as easy. It also automatically balances the Petty Cash from the End of Day figures so cashing up will be super simple.
We hope you find this new addition helpful.
Robert & the Team @ Client Diary