We're working hard to ensure Client Diary is the best, yet easiest to use booking and management system there is. Period.
We've added a bunch of new tools, cleaned things up and improved some existing tools. Below is a list of some of our favourites we wanted to let you know about.
Quotes have been added
This regular request is now in place. You can create a quote for your customer with a single click.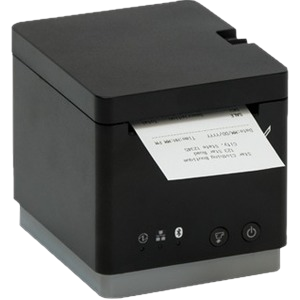 Merge Client improvement
Previously the merge tool only worked by scanning the database from A-Z. Now you can manually search for a client to merge the exact client you're after. Major time saver!
Multi location marketing
If you have more than one site / location you can now target clients from a specific site. This allows you to pinpoint those exact customers you want to market to, rather than messaging clients from other locations.
Custom Online Booking Background Colour
Previously you had to choose a repeating pattern or a single, grey colour for your online booking screen. Now you can match your company branding and have any colour you wish!
Stop the calendar nagging you
Sick of the calendar confirming that you want to move a booking? Yeeesss… that's right. We've put in a switch so you can move bookings without the confirmation question! You can thank us with gold, houses, hugs or even a high five.
Stripe transactions are now reportable
If you use Online Booking with deposits or if you sell Online Vouchers in Client Diary then you have a Stripe account linked to your system. We now show all those transactions in the reports so you can audit against the Stripe reports.
We hope you love these new additions. We want them to help your business and improve your day to day experience with Client Diary.
The have all come about through your feedback and feature requests so please keep them coming in.
Enjoy and all the best,
The Client Diary Team!